At Ear, Nose & Throat Specialists of N. Virginia, our number one priority is the health and safety of our patients. Following guidelines from trusted sources, including the Virginia Dept. of Health and Centers for Disease Control and Prevention (CDC), we're taking comprehensive measures to ensure that our clinics remain safe and ready to serve you and your family. All staff and visitors are wearing masks or face coverings.
We are open and seeing patients in the office using enhanced precautions in order to reduce exposure and facilitate social distancing in our waiting rooms. We are proud to be able to offer TELEMEDICINE appointments as well.
For patients that choose in office visits:
We have implemented measures to protect you.
Call us first
If you have a fever, cough, loss of smell, shortness of breath or other symptoms concerning for Covid, please let us know!  We want to make sure you and all our patients and staff are safe.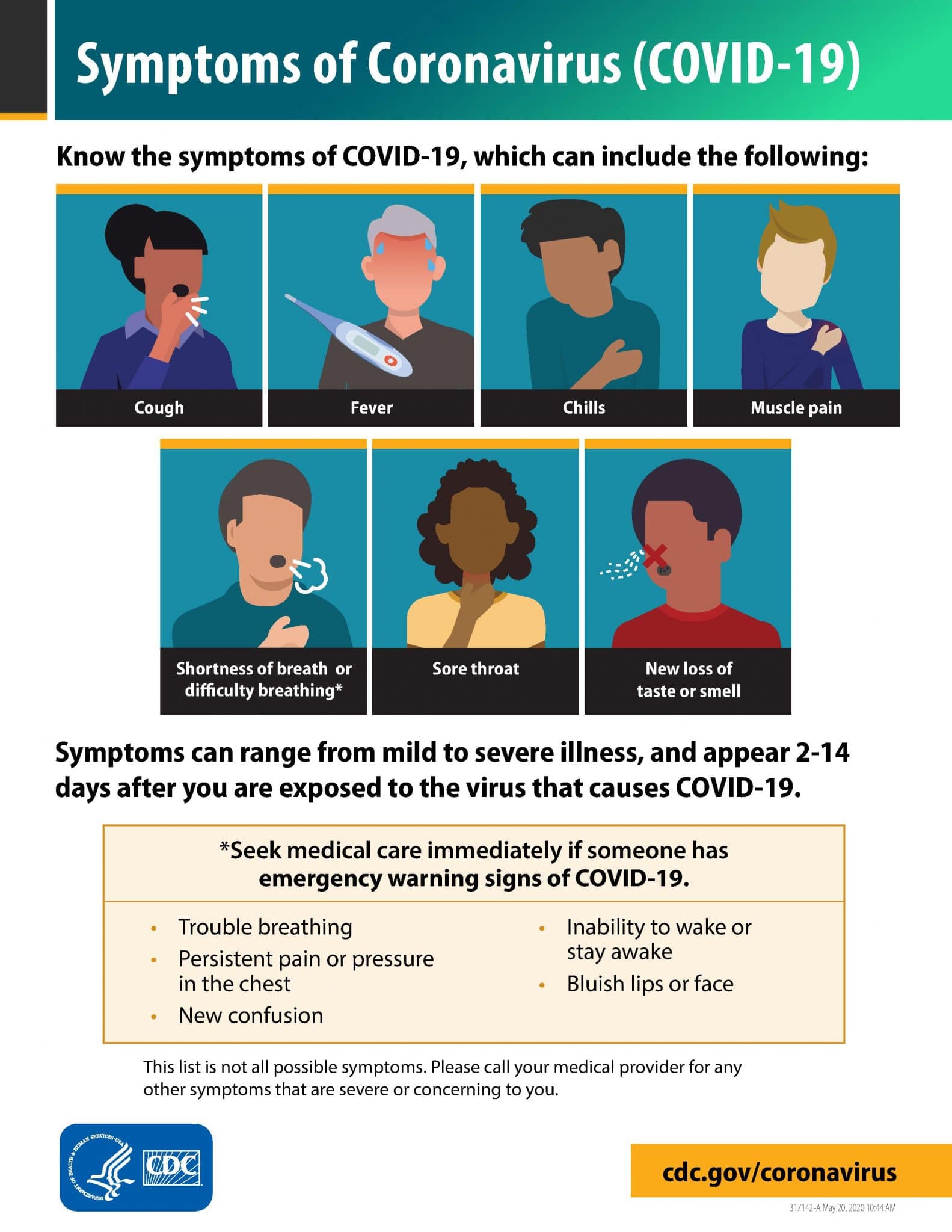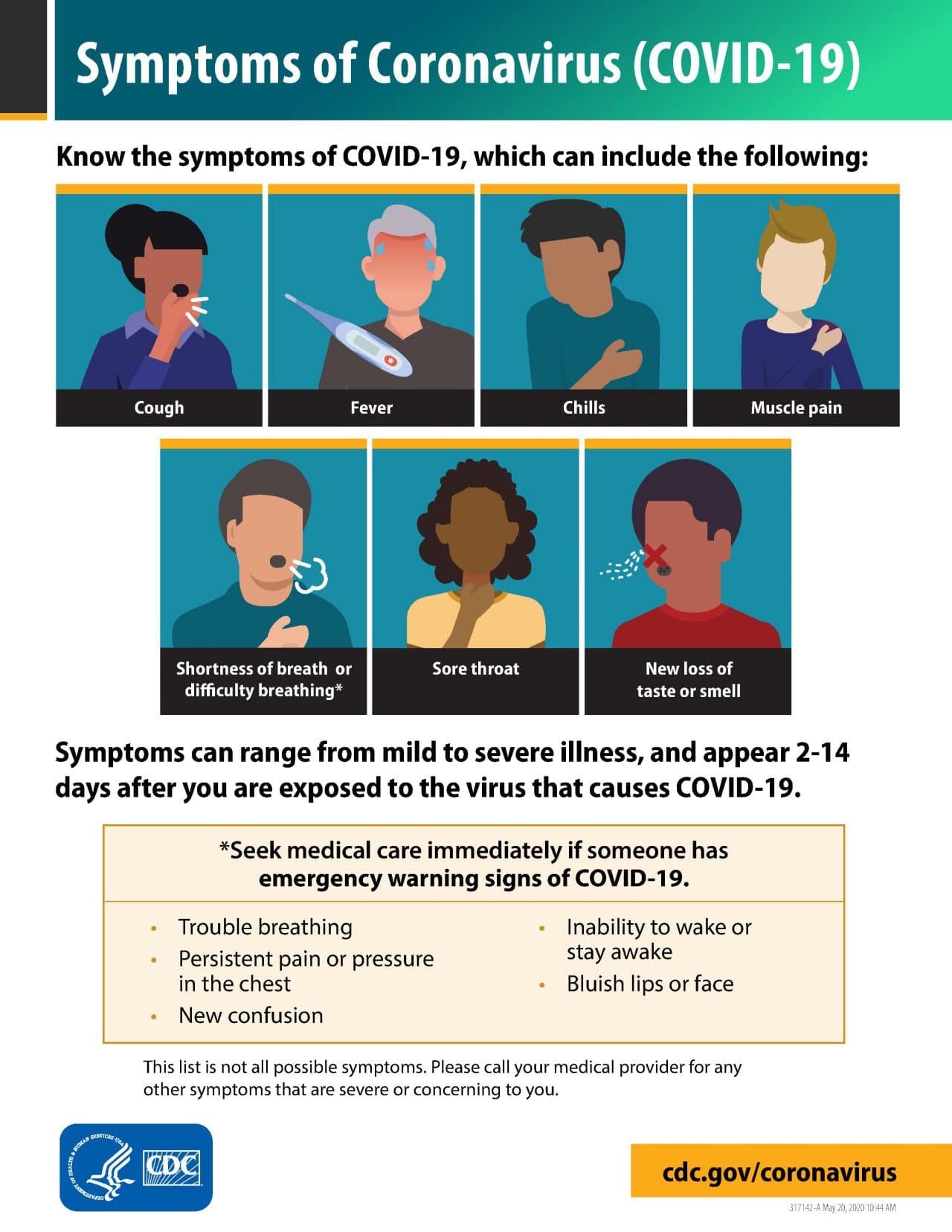 Staying ahead of Coronavirus
We are not equipped to test or treat the coronavirus in our offices. Upon calling or scheduling an appointment with us, you will be asked if you, your child, or anyone in your household has Covid symptoms. If this is the case, our staff will advise you on your next steps and will help coordinate your care.
Limiting the number of visitors
We are limiting the number of people in our offices, so we ask that you please limit the number of family members present. If possible, leave family members and friends at home. We may ask non-essential accompanying members to wait in the car, if possible, while our patient is seen.
How we're serving you
We are encouraging all visitors to wear masks or face coverings. Our team is using appropriate protective equipment in order to protect all involved. Coronavirus is spread via droplets and most patients contract it from contact with droplets and then touching their eyes, nose or mouth. Protecting our faces decreases the risk of contracting the virus and also protects you from contact with droplets.
Protecting you in the clinic
We have always been dedicated to sanitizing every surface and room, but in light of the recent outbreak, we are cleaning all surfaces with approved cleaning products with increased frequency and eliminating toys and magazines. As a precaution, we have protective equipment on hand if there is a suspected case of Coronavirus, along with CDC-recommended protocols in place.
We will always put our patients first, and that commitment has never been more important. Our team is working hard to maintain a clean environment to support your health and safety. We will be providing more updates as more information becomes available. If you have any questions or concerns, please call our office.
On behalf of our team, it is a privilege to serve you every day, and thank you for your continued trust and support.
Drs. Josh Oppenheim, Josef Gurian, Richard Gardner, Michelle Roeser, and Ashley O'Reilly