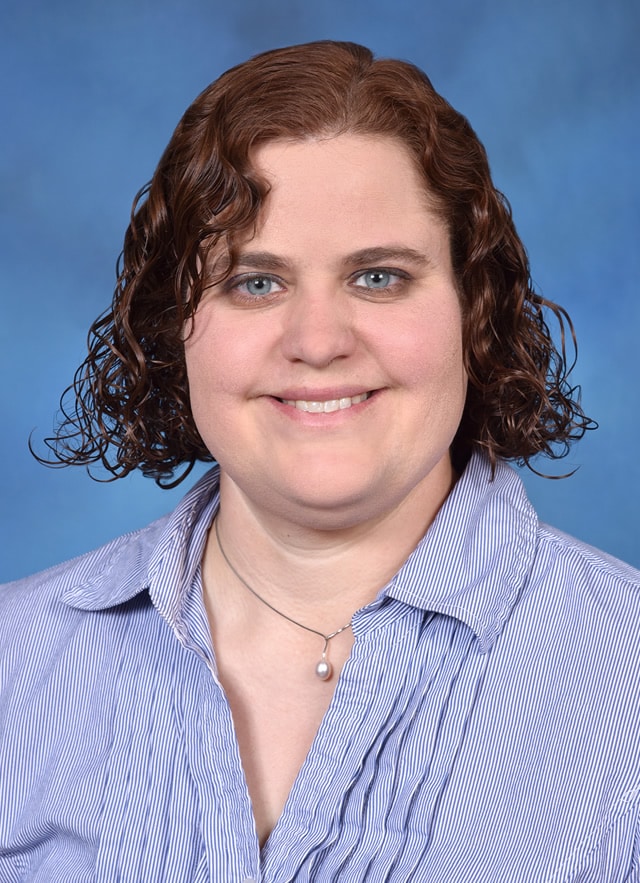 Lisa Hartman, a Northern Virginia native, graduated from the College of William and Mary 2002. She taught mathematics at Hayfield Secondary School before returning to studies at George Mason University where she earned a master's in Global Health. Lisa studied nursing at Virginia Commonwealth University, graduating with her BS in 2011 and her MS in 2012. She joined The Ear, Nose and Throat Specialists of Northern Virginia in 2012.
Lisa is a member of Virginia Council of Nurse Practitioners (VCNP) and the American Academy of Nurse Practitioners (AANP). She is certified by the AANP.
Lisa lives in Fairfax, and in her free time she enjoys reading, walking and spending time with family and friends.