The best way to treat your allergy symptoms is to determine exactly what is causing them. This is done by allergy testing.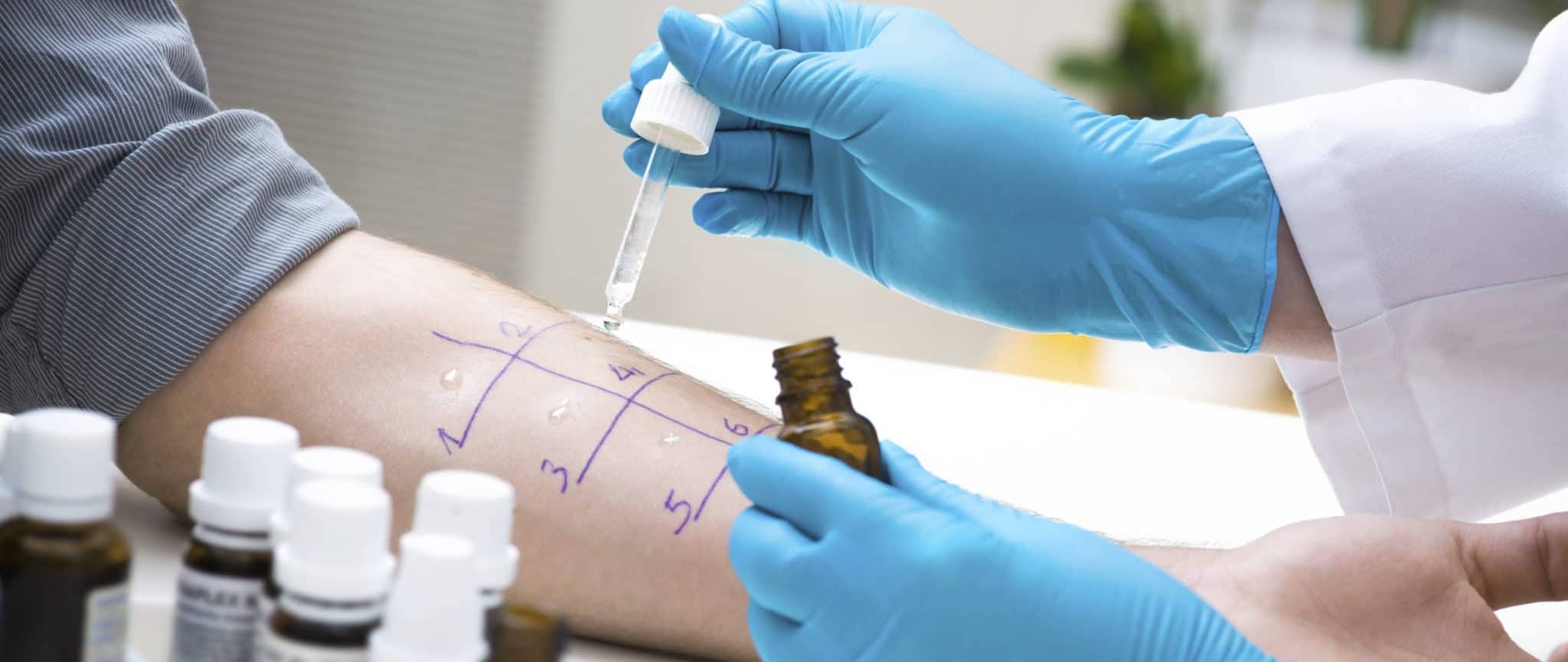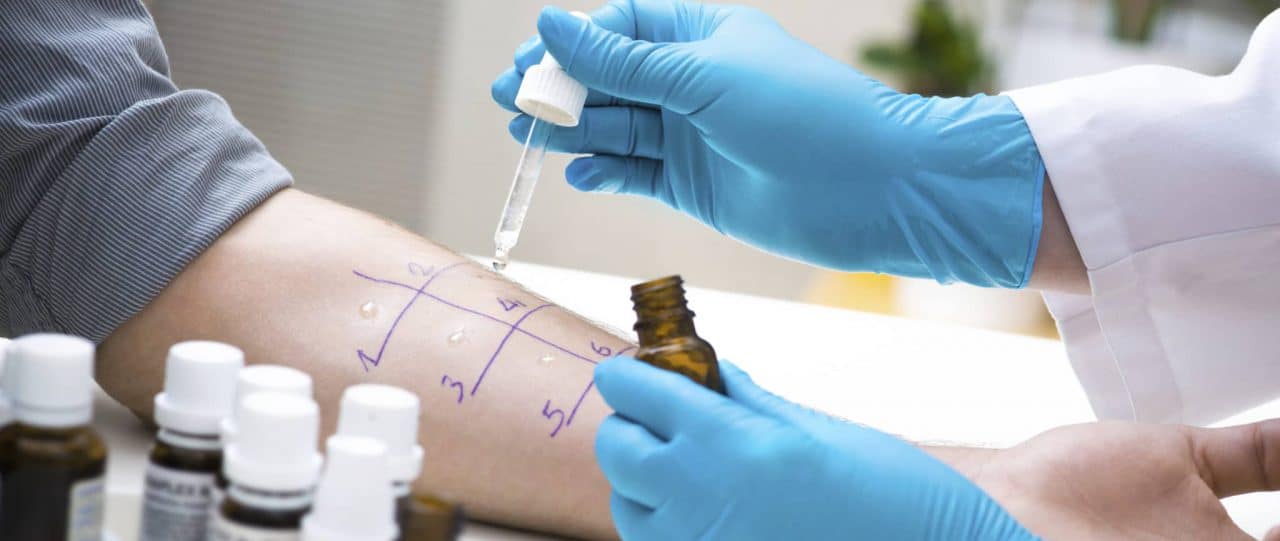 What Is a Skin Prick Test?
A skin prick test is the most common form of allergy testing. This test involves placing a small drop of an allergen extract on your skin. After an adequate period of waiting, any swelling or redness is measured and, depending on the size, is considered a positive reaction.
How Does a Blood Test Work?
A blood test is used to measure how much of an allergen-specific antibody, called immunoglobulin E (IgE), is in your blood. The more allergen specific IgE in your blood, the more likely you are to be allergic. Blood tests are typically used to confirm the results of a skin test; they may also be used in lieu of skin tests if a serious allergy makes skin testing unsafe.
How Are Food Allergies Tested?
Food allergies may be tested with a simple blood draw. Management of food allergy may need to be referred to an allergy/immunology specialist.
Call ENT Specialists Of Northern Virginia at (703) 644-7800 for more information or to schedule an appointment.