Let's improve your health
together!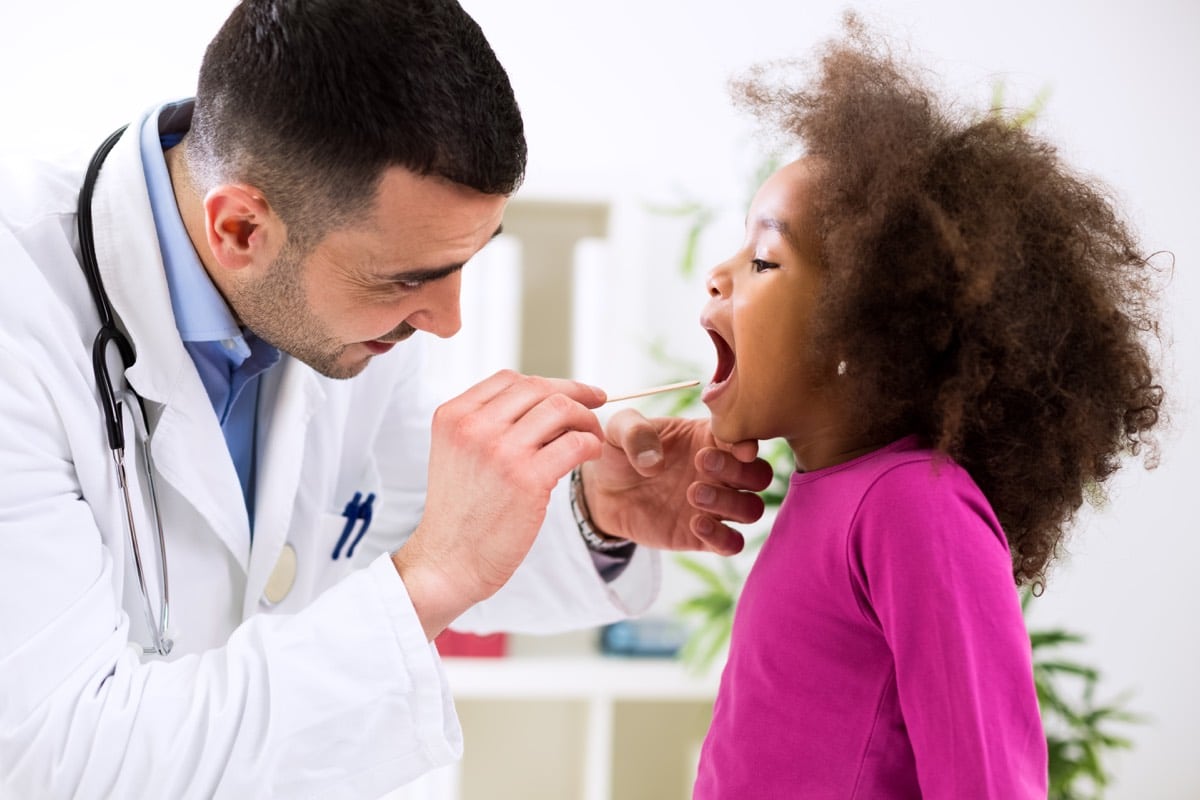 Welcome to

ENT Specialists of Northern Virginia

Ear, Nose, and Throat Specialists of Northern Virginia was founded by Dr. Richard E. Linde, when he opened a small office located on Sleepy Hollow Road in Falls Church in October of 1974. His goal was to provide high quality otolaryngology care and service to his Northern Virginia community. Dr. Linde was the first Otolaryngologist to practice in Northern Virginia with advanced sub-specialty training. He was the consultant to the Commonwealth of Virginia Defective Hearing Clinic, the primary resource for hearing impaired children at the time, later bringing in his partners as our practice grew.

About Us
Have you accessed your portal lately?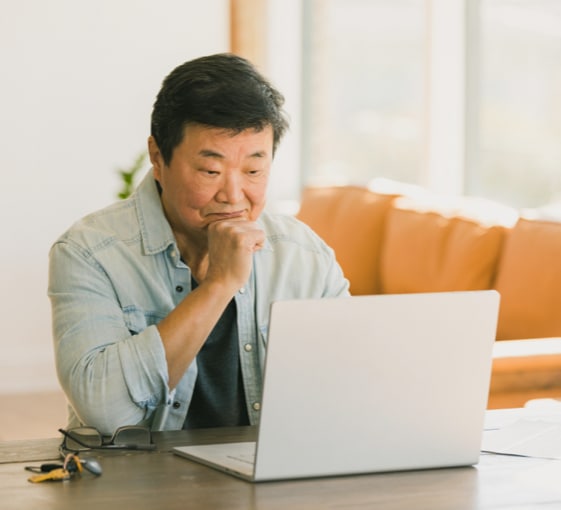 The patient portal is here to make your life easier and more secure. You can use the portal to:
Complete paperwork for upcoming appointments.
Communicate securely with your providers.
View consolidated test results.
Contact our team with any questions or to get your login setup today.
Visit My Patient Portal
Are you a new patient?
Before your first appointment, please visit our Patient Forms page, fill out our New Patient Forms, and bring them with you to your first visit.
New Patient Forms
Need Ear, Nose or Throat Services?
Ear, nose and throat disorders affect both children and adults, and encompass a wide range of conditions. Some of the more common ones include ear infections, tonsillitis, dizziness and balance problems, sinus infections, snoring and sleep apnea and allergies.
Learn More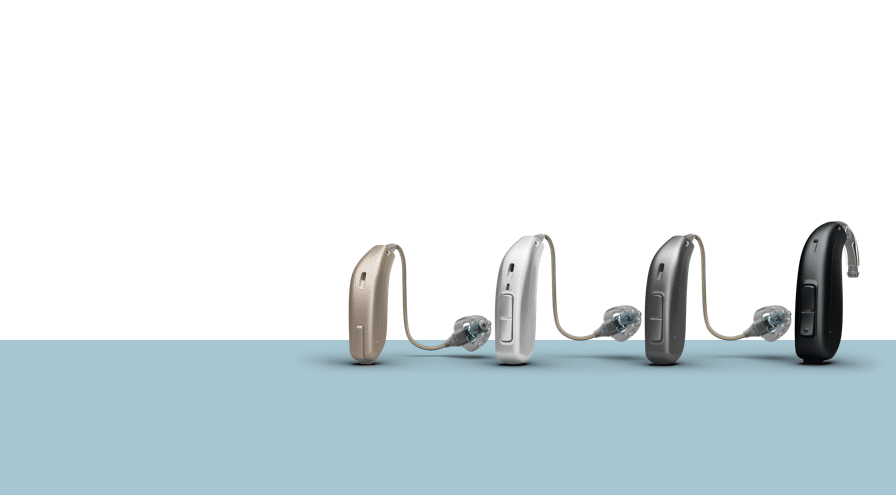 Considering Hearing Aids?
Most patients with hearing loss can be helped by hearing aids. We carry a full lineup of devices from the industry's leading manufacturers, with options for a vast array of lifestyles and budgets.
Explore Your Options
Experiencing Allergies?
Allergies can cause cold-like symptoms including congestion, runny nose, sneezing and facial pain or pressure. Treatment plans can bring you some much needed long-term relief.
Understanding Allergies
Our Locations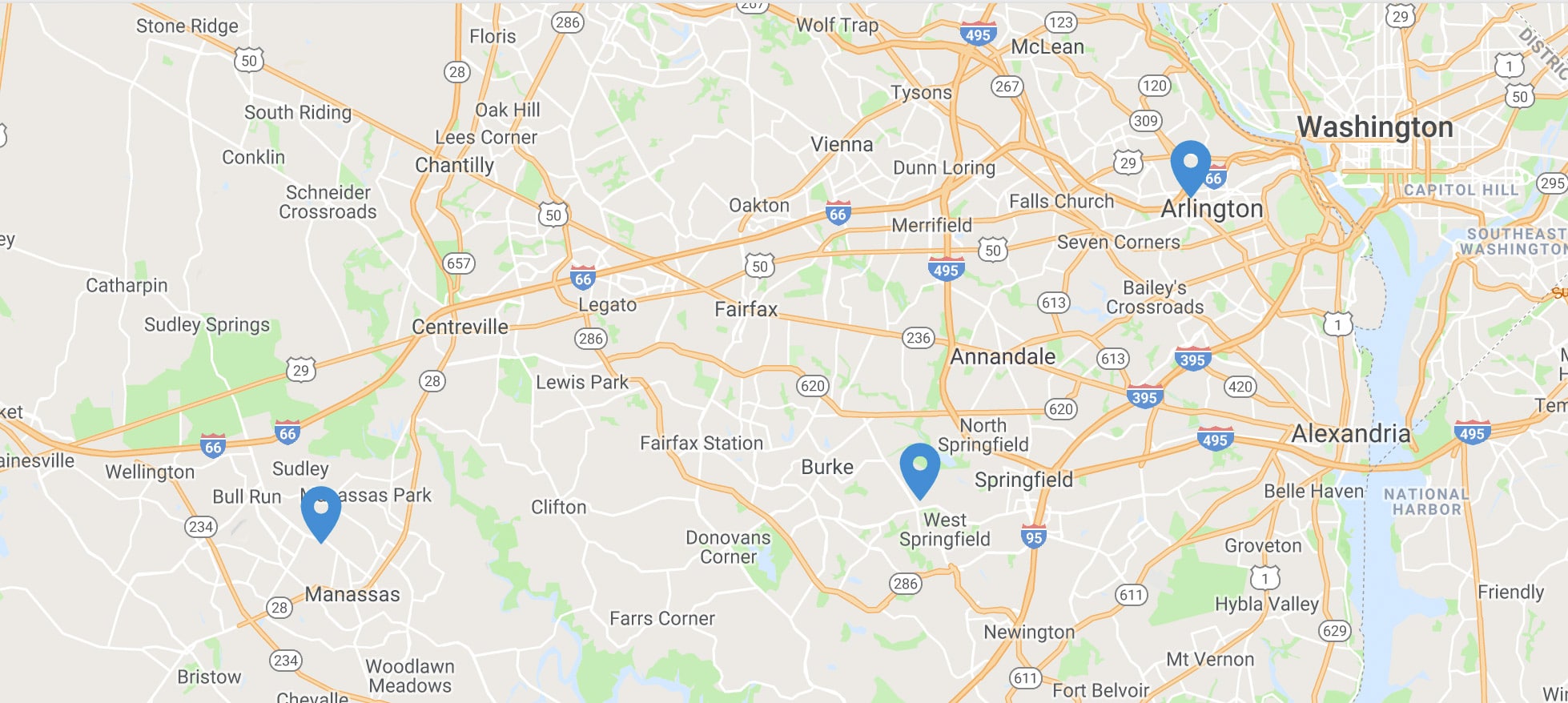 Connect with Us Today!
Schedule an appointment today through our online portal system.
Book An Appointment