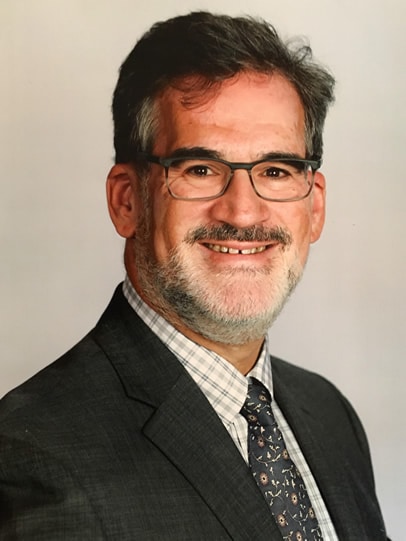 Dr. Gurian is a native of Massachusetts. He graduated cum laude as a Benjamin Franklin Scholar from the University of Pennsylvania in 1985 and attended the University of Massachusetts Medical School, receiving his medical degree in 1989. Dr. Gurian did his internship in general surgery and completed his residency in Otorhinolaryngology – Head and Neck Surgery at the Mayo Clinic in 1995. Dr. Gurian is Board Certified in Otolaryngology – Head and Neck Surgery. He is a fellow of the American Academy of Otolaryngology – Head and Neck Surgery.
Dr. Gurian is Assistant Professor of Surgery at Virginia Commonwealth University and has been given the "Excellence in Teaching" award by the medical students multiple times. Dr. Gurian coordinates the teaching program in Otolaryngology for the medical student at the VCU Inova campus and sits on the curriculum committee. For fifteen years, Dr. Gurian was the Ear, Nose and Throat consultant to the Center for Cranio-facial Rehabilitation at Fairfax Hospital, caring for children with congenital facial anomalies. He is also the past President of the Washington Metropolitan Otolaryngology Head and Neck Society.
Dr. Gurian has also been selected to be listed as a Superdoctor in the Washington Post Magazine and he is pleased to have been honored numerous times as one of Washington's Top Doctors in both Northern Virginia Magazine and the Washingtonian Magazine.
His professional interests include the treatment of the ear and hearing disorders, nasal and sinus disease (including endoscopic balloon sinuplasty), snoring and sleep disorders, and head and neck surgery.
Dr. Gurian enjoys treating both adult and pediatric patients and he is fluent in Spanish. Dr. Gurian is married to Karen Vernof Gurian, M.D. and has four children.
Dr. Gurian practices at the following locations:
Arlington
Manassas