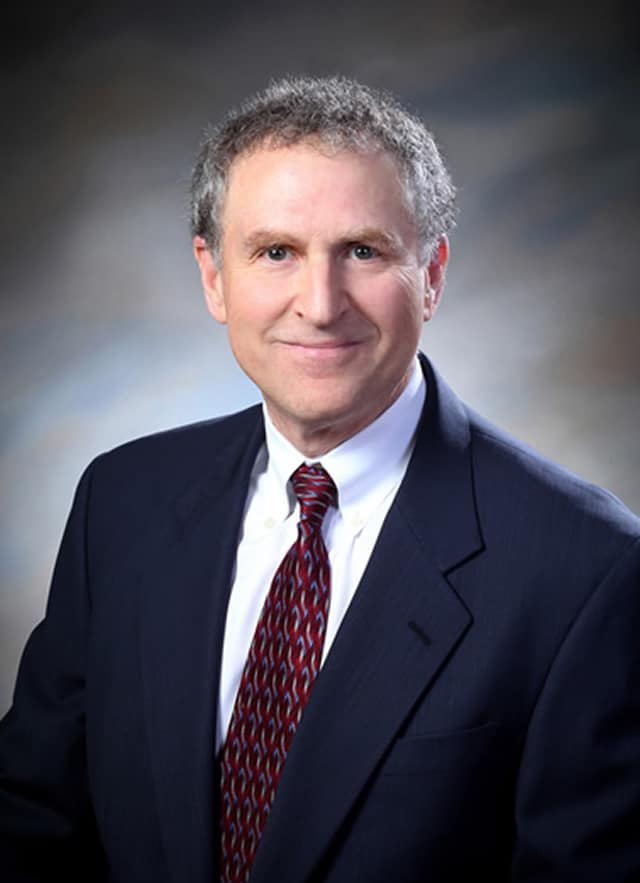 Dr. Oppenheim graduated summa cum laude from Union College (NY) and went on to receive his M.D. from Wake Forest University Medical School in 1982. He completed his Otolaryngology specialty training at Columbia University in New York City. Dr. Oppenheim is Board Certified in Otolaryngology and is a fellow of the American Academy of Otolaryngology – Head and Neck Surgery. He has been both President and Chairman of the Board of Directors of the Virginia Society of Otolaryngology.
Dr. Oppenheim was Chief of the Otolaryngology Section at Fairfax Hospital from 1994-2000. He is an Assistant Professor of Surgery at Virginia Commonwealth University (Medical College of Virginia) medical school, and has been on the teaching faculty of Georgetown University medical school as well.
Dr. Oppenheim's interests include adult and pediatric general otolaryngology, head and neck surgery, salivary gland disorders, surgical treatment of snoring and obstructive sleep apnea, otology and nasal and sinus surgery. He has a special interest in the diagnosis and treatment of voice disorders.
Dr Oppenheim has been repeatedly cited in Top Doctors lists of Washingtonian, Consumer's Checkbook and Northern Virginia magazines. You also may have seen Dr. Oppenheim appear on TV as a contestant on "Jeopardy" in 1996. In his free time, he enjoys bicycling, hiking and playing basketball.
Dr. Oppenheim practices at the following locations:
Arlington
Springfield