Millions of people who currently struggle to hear avoid getting treatment for a variety of reasons. Unfortunately, untreated hearing loss has been linked with a number of negative consequences that go beyond just your ability to hear.
Consequences of Untreated Hearing Loss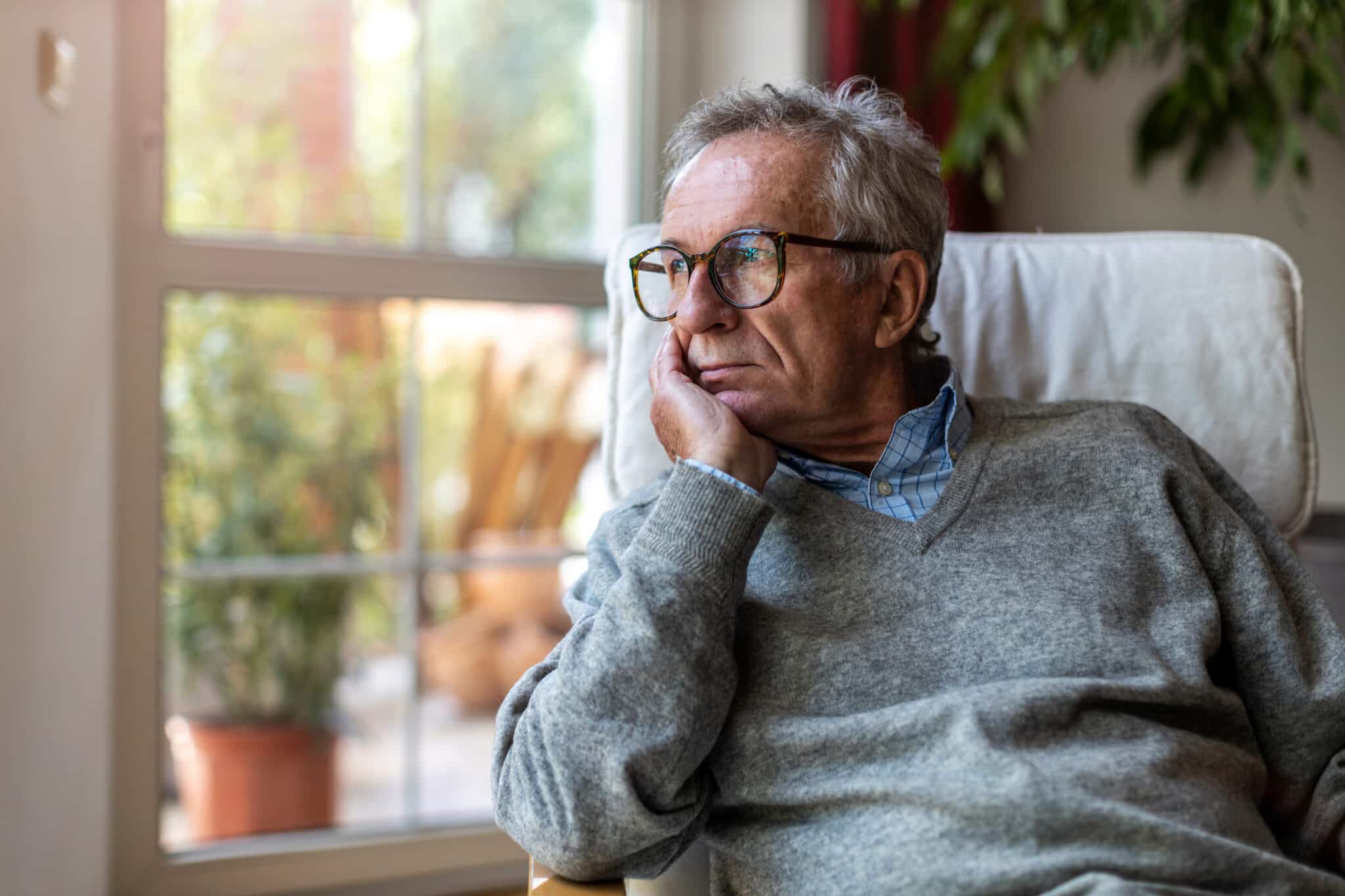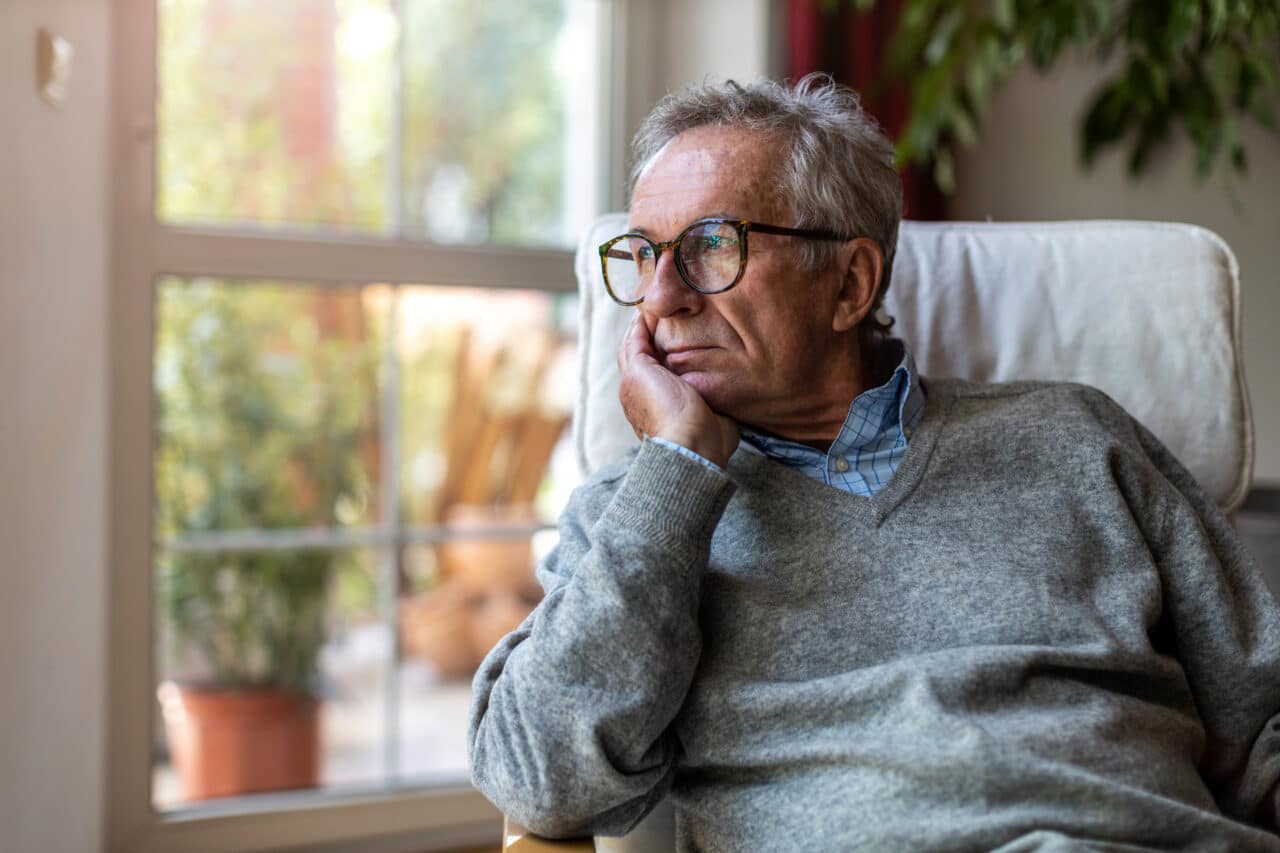 You find it hard to socialize. One of the first signs of hearing loss is that speech starts to sound muffled. You find yourself struggling to follow conversations when talking with family or out meeting friends for dinner. This can leave you feeling left out or frustrated at social events. You may even find yourself starting to isolate yourself from others because of your communication struggles.
You feel more stressed at work. Hearing loss also makes it harder to communicate at work. You may start to worry that you're missing important information during a meeting or feel hesitant to speak up for fear of having an embarrassing misunderstanding. This can leave you feeling stressed and lacking in confidence at the office.
Your relationships suffer. Untreated hearing loss takes a toll on relationships, especially those with your spouse or partner. They may feel as though you aren't listening to them or become annoyed by having to repeat themselves frequently. This can lead to feelings of frustration and resentment on both sides.
Your anxiety levels rise. As your hearing ability declines, you will find it harder to decipher sounds around you. This can make you feel unsure in your surroundings, leading to increased levels of anxiety and stress.
You feel more depressed. Several studies have linked hearing loss to increased symptoms of depression. This is likely because it can cause isolation and reduced social activity.
Your health may worsen. Untreated hearing loss has been associated with several different health problems. It has been linked to an increase in depression, an increased risk of balance issues, and even a higher risk of cognitive decline and dementia.
The Benefits of Hearing Loss Treatment
By scheduling a hearing test and seeking treatment at the first sign of a problem, you are minimizing your risk of experiencing all of the negative consequences associated with untreated hearing loss. In most cases, your audiologist will recommend hearing aids.
Hearing aids make it easier to communicate and connect with others and allow you to engage in activities that bring you joy, whether that's regular family game nights or taking a drawing class at the Arlington Mill Community Center. Not to mention that they keep you happier, healthier and improve your overall well-being.
For more information or to schedule an appointment with one of our hearing specialists, call ENT Specialists Of Northern Virginia today.