Hearing loss is common, affecting about 15% of American adults, reports the National Institute on Deafness & Other Communication Disorders. But despite this, on average, people wait ten years actually to seek treatment for it. This may be partly due to the fact they ignore the early warning signs. We review the early signs of hearing loss below so you know what to look out for in order to seek treatment promptly.
You Can Hear, But Not Understand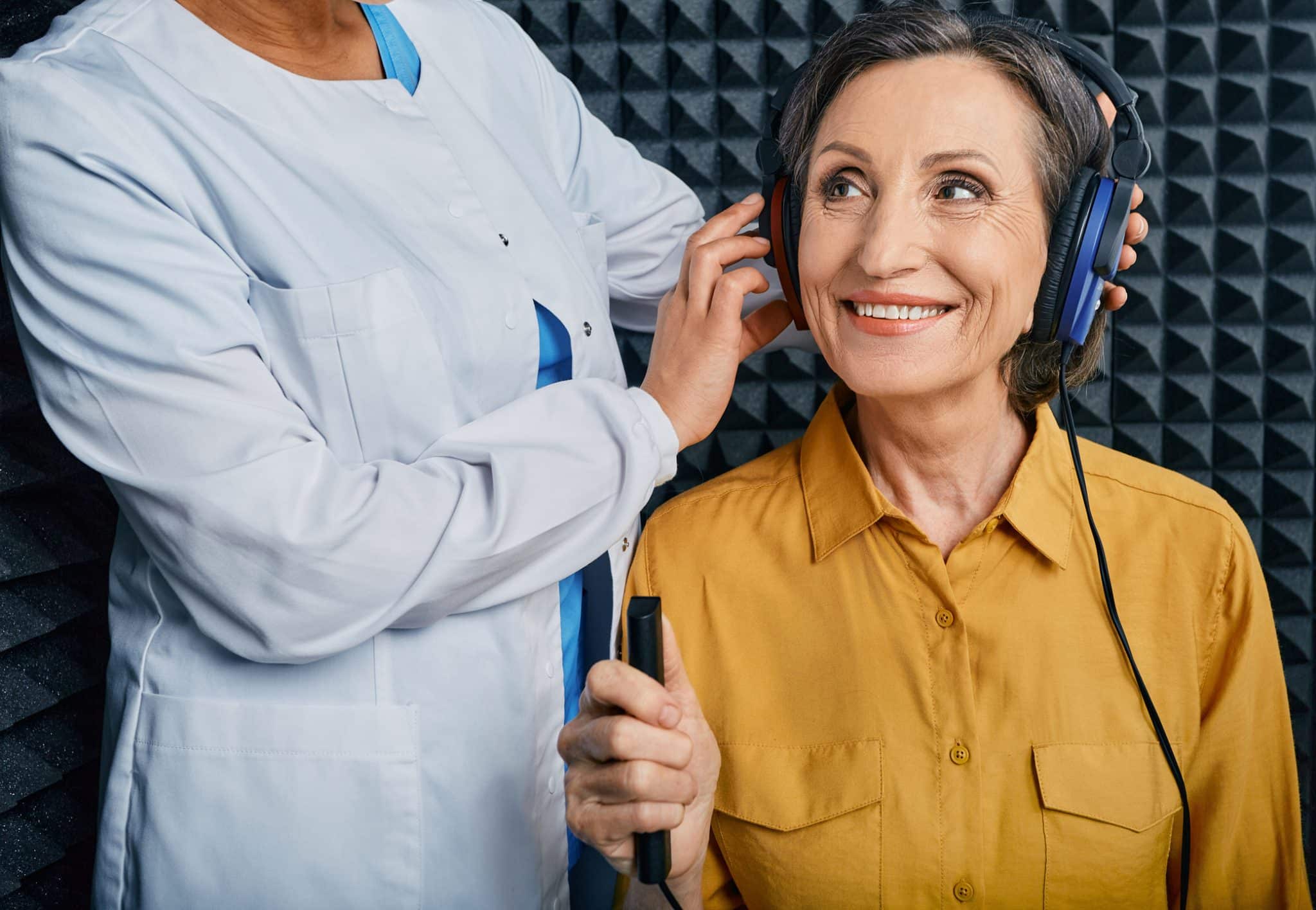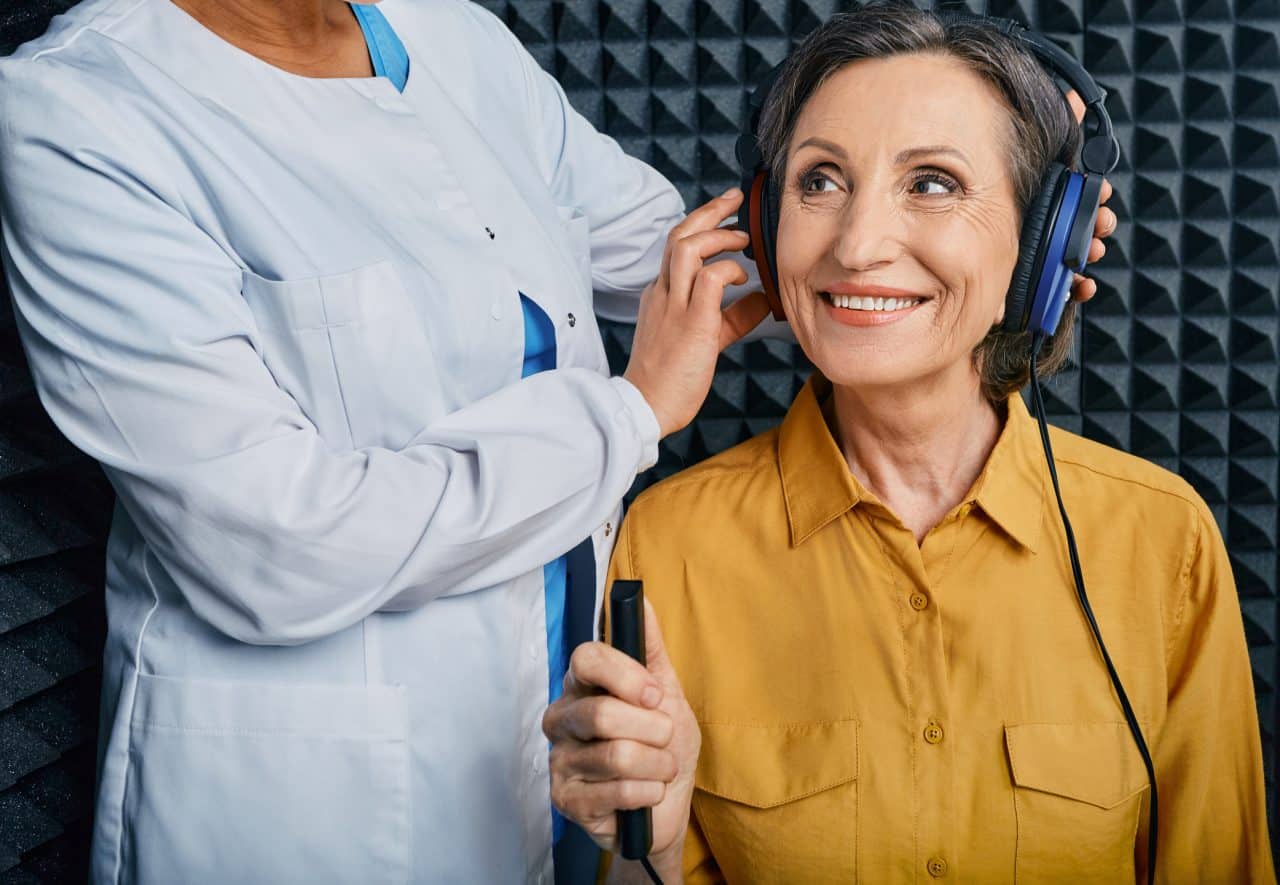 We commonly hear from our patients that they can hear just fine, but they have trouble understanding what is said. This makes sense when you know that high-frequency sounds like consonants are often the first to go, making it hard to distinguish whether someone said "throw" or "show." This can make following along with conversations confusing.
You Have Trouble Talking on the Phone
One of the most notoriously difficult listening situations for people with hearing loss is talking on the phone. This is because, even in the early stages, many people with hearing loss rely on visual cues like gestures, facial expressions and lipreading to follow along. When talking on the phone, these cues are absent.
You Have Difficulty in Noisy Environments
Another challenging listening situation is anywhere with a lot of background noise. It can be hard to follow along with your conversation partner at Green Pig Bistro when there are clanging dishes and other conversations to contend with. This is because it's hard for your brain to filter out the background noise when you have hearing loss.
You're Missing Certain Sounds
Consider this: when was the last time you heard the birds singing or the hum of your refrigerator? Many people with hearing loss do not even realize certain sounds are missing until someone points it out.
Listening Is Exhausting
After a long day of straining to keep up with conversations, following along with what is said and responding appropriately can be draining. Audiologists refer to this type of exhaustion as listening fatigue, which is common for people with hearing loss.
For more information or to schedule an appointment for a hearing test, call ENT Specialists Of Northern Virginia today.