According to the National Institute on Deafness and Other Communication Disorders, "About 28.8 million U.S. adults could benefit from using hearing aids." If you have hearing loss and wear hearing aids, you know they represent a significant investment in both time and money. Because of this, you want to do your best to care for them. Below we review tips to extend your hearing aid's lifespan.
Clean Your Hearing Aids Daily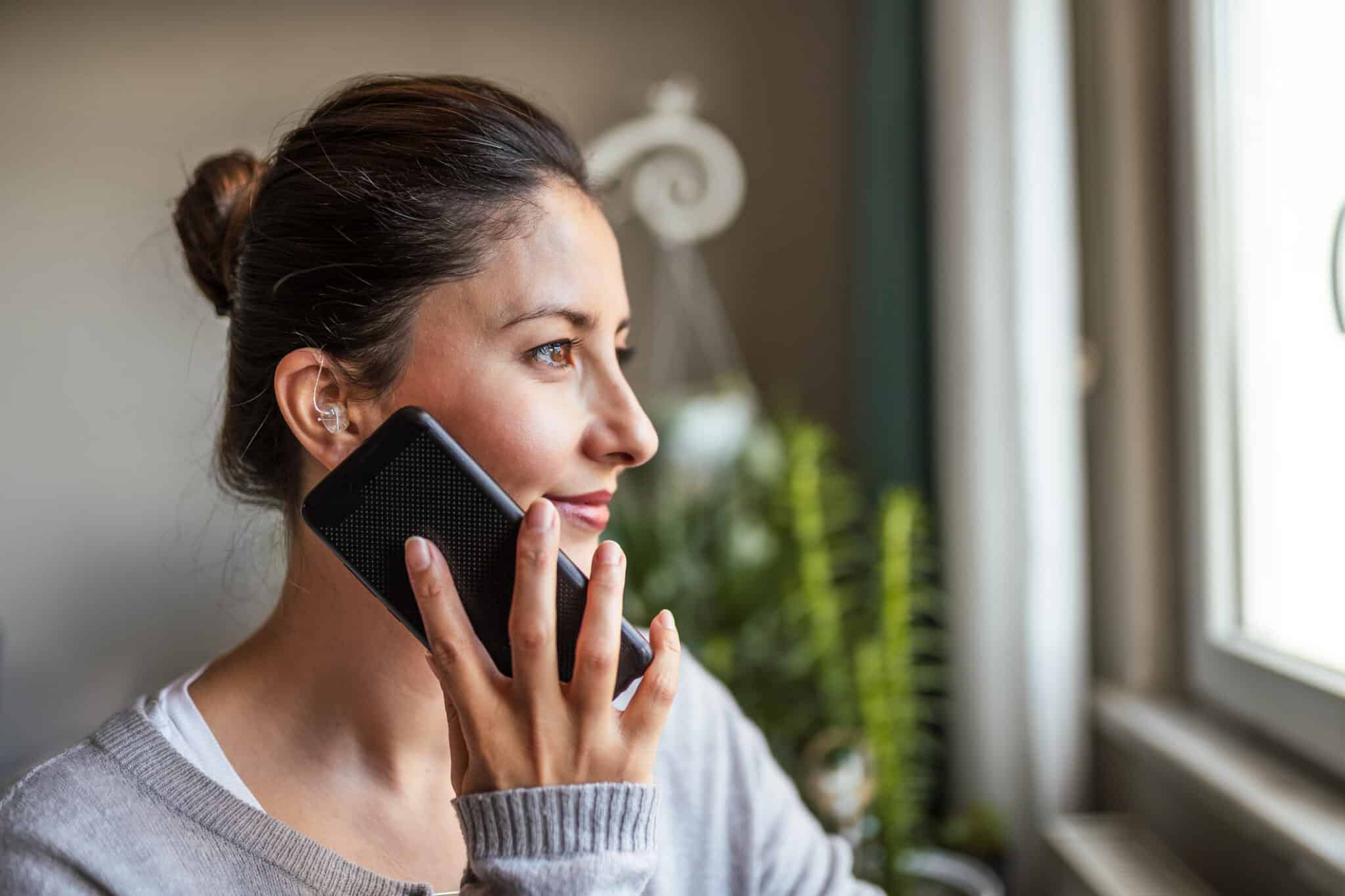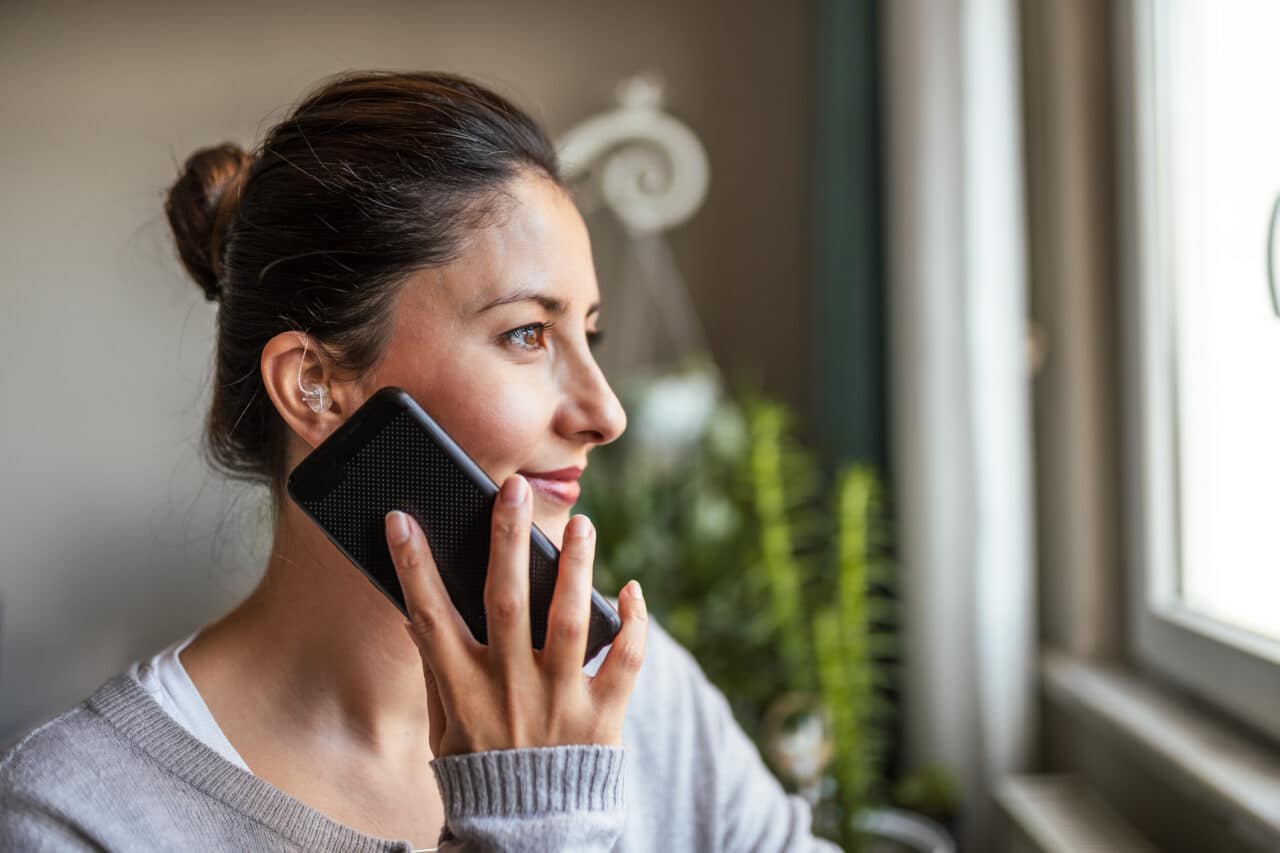 Perhaps the most important thing you can do to prolong the lifespan of your hearing aids is clean them every single day after you take them out. To do this, perform the following steps:
First, wipe them down with a soft, dry, clean cloth.
Next, use a wax pick/wire loop to remove any stubborn debris.
Then, open the battery door and wipe down the contact ports. Leave the battery doors open overnight so they can ventilate.
Finally, if you have tubing, clean it in warm, soapy water once a week. Don't reattach the tubing until it's completely dry.
Keep Your Hearing Aids Dry
One of the biggest enemies of hearing aids is moisture. Even hearing aids with high IP ratings (higher resistance to water) are not completely waterproof. Never submerge your hearing aids in water, and be sure to take them out before showering, bathing and swimming. If it's raining, use an umbrella or wear a rain jacket with a hood.
You should also invest in a dehumidifier from somewhere like Twins Ace Hardware on Clarendon Boulevard to store your devices in at night. A dehumidifier will remove any moisture that has infiltrated your devices.
Store Your Hearing Aids Safely
Whenever your hearing aids aren't in your ears, they should be stored safely in the protective case that came with them. Put this somewhere safe, like a high shelf or in a drawer. Never store your hearing aids in the bathroom.
Come in for Regular Clean & Check Appointments
It's also important to schedule clean and check appointments every six months with an expert at ENT Specialists Of Northern Virginia. We can get your devices back to proper working order by doing a deep clean and repairing any parts that are not functioning correctly. For more information about extending the lifespan of your devices or to schedule an appointment with a hearing aid expert, call ENT Specialists Of Northern Virginia today.