You see your primary care physician once a year for a physical and your dentist twice a year for a cleaning, but when was the last time you made an appointment with an audiologist?
If you're on the fence about scheduling a hearing test, consider this: untreated hearing loss leaves you especially vulnerable to financial scams. We review more about this connection below.
What the Research Shows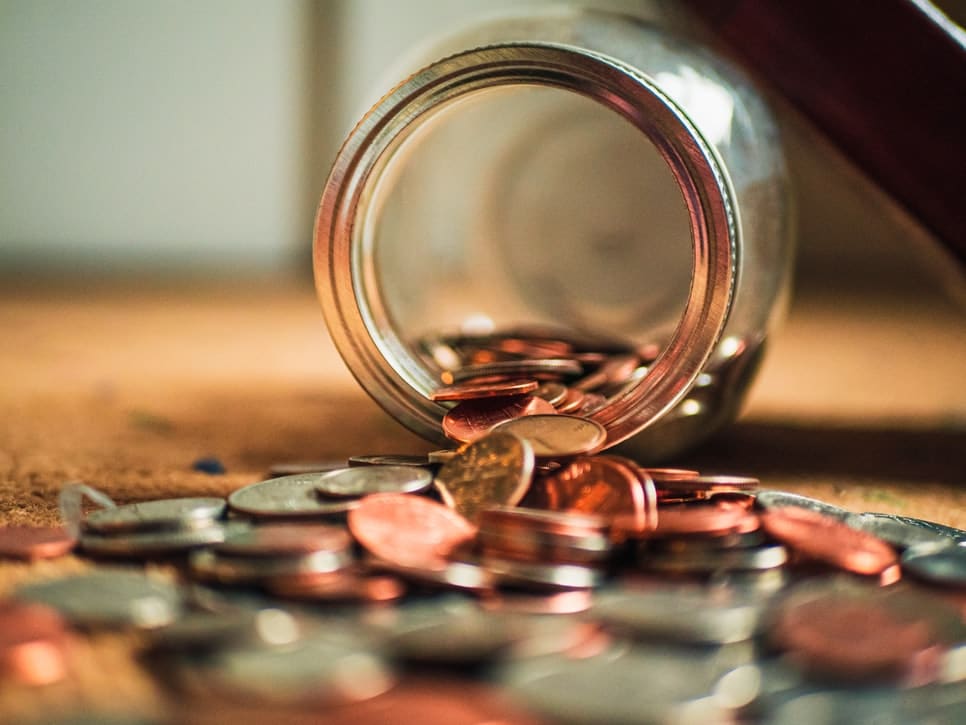 A 2020 study by the Keck School of Medicine at the University of Southern California sought to uncover the reasons older adults who are cognitively healthy are financially exploited.
To do this, researchers gathered data from 37 older adults who had participated in the Finance, Cognition, and Health in Elders Study (FINCHES). Twenty-four older adults who had been financially exploited were demographically matched to 13 older adults who had not been financially exploited. Then, all the participants completed the Tilburg Frailty Inventory, which included physical frailty, psychological frailty and social frailty.
Of the group who had been financially exploited, there was a greater trend of physical frailty, specifically poorer hearing and vision.
Why the Link?
According to lead investigator Duke Han, a psychologist and professor at the Keck School of Medicine, scammers "put a stress on being able to see and hear things accurately." When you can't see or hear well, you're more likely to "miss critical details during interactions."
In addition, poor hearing has been linked to cognitive impairment, specifically dementia. In fact, according to research by Johns Hopkins, "Compared with volunteers with normal hearing, those with mild, moderate, and severe hearing loss had twofold, threefold, and fivefold, respectively, the risk of developing dementia over time. The more hearing loss they had, the higher their likelihood of developing the memory-robbing disease." Dementia puts you at even greater risk of being financially scammed.
There Is Hope
Fortunately, hearing and vision loss are highly treatable conditions. While vision loss can usually be treated with glasses or contacts, the gold standard of treatment for hearing loss is hearing aids. These medical devices work by amplifying sounds to a volume the ears can detect in environments like at the Walter Reed Senior Center. For more information or to schedule an appointment with a hearing aid expert, call ENT Specialists Of Northern Virginia today.