The National Institute on Deafness and Other Communication Disorders reports that, "About 28.8 million U.S. adults could benefit from using hearing aids." However, despite this fact, the Hearing Loss Association of America states that only one in five people who could benefit from a hearing aid actually wears one.
Your hearing health is essential for your emotional, cognitive and even physical wellness, which is why it's important to care for it. Below we review four New Year's resolutions you should make for your hearing health.
Wear Hearing Protection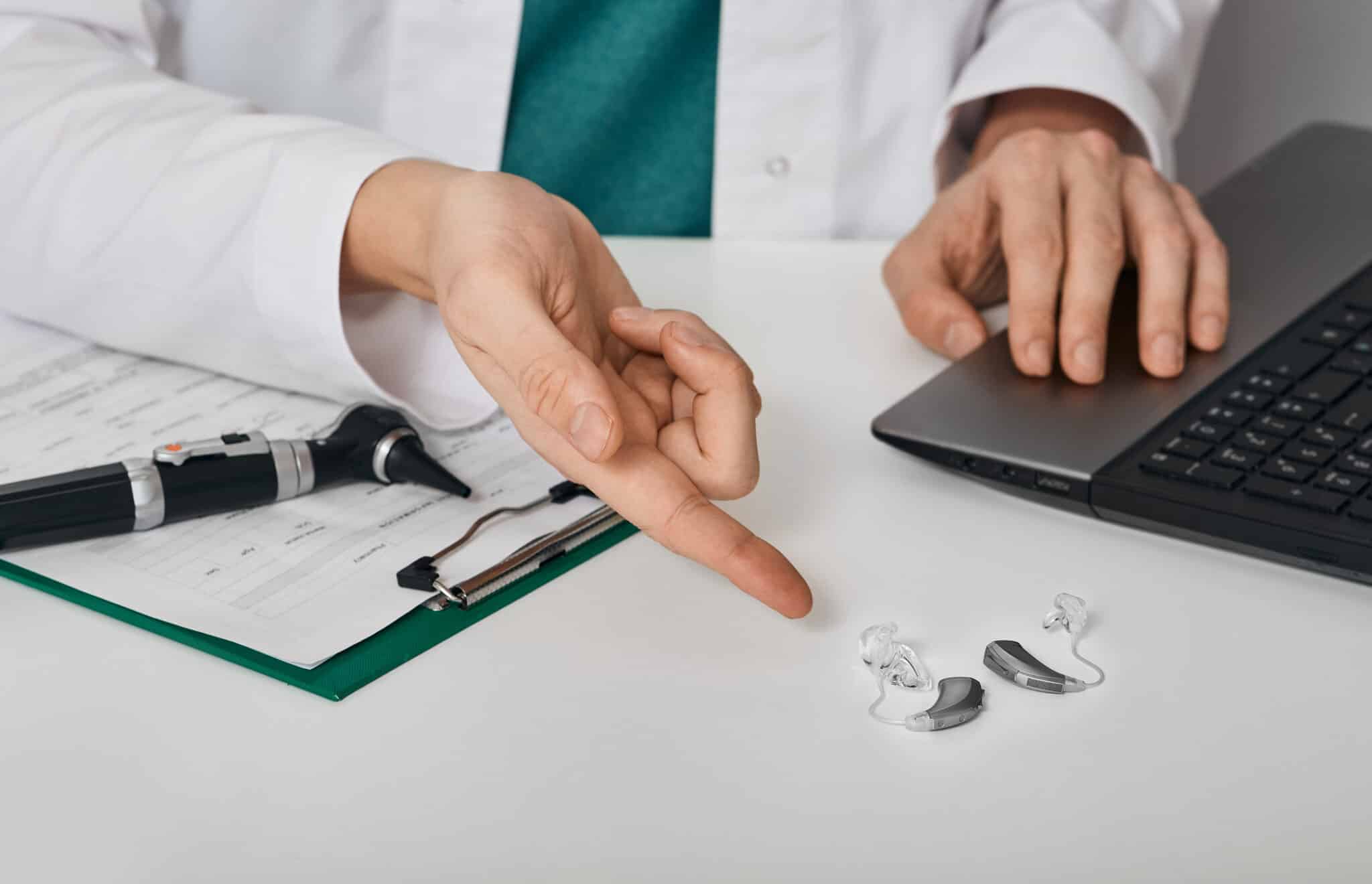 Whether you enjoy noisy hobbies like attending shows at Signature Theater on Campbell Avenue or work in a noisy environment like a construction site, it's essential that you wear hearing protection. Make sure you're wearing earplugs or earmuffs whenever you're exposed to sounds louder than 85 dB – about the volume of passing highway traffic.
Keep the Volume Low
Experts recommend following the 60/60 rule when listening to music or other media through earbuds or headphones. This rule states that you should listen at no more than 60% of the device's maximum volume for no more than 60 minutes at a time.
Schedule a Hearing Test
If you suspect you have hearing loss or you're at risk due to noise exposure, family history or advancing age, you should schedule a hearing test with an expert audiologist at ENT Specialists Of Northern Virginia. Even if you don't actually have hearing loss yet, it can serve as a baseline to compare other tests to in the future, so your provider can more easily monitor changes in your hearing.
Invest in Hearing Aids
If your hearing test reveals you do have hearing loss, this information is useless unless you do something about it! If you have mild to severe hearing loss, your audiologist will likely prescribe hearing aids, which work by amplifying sounds to a level your ears can easily detect. Many of today's hearing aids boast amazing features such as rechargeability, Bluetooth connectivity, automatic programming and more. To learn more or to schedule an appointment with an audiologist, call ENT Specialists Of Northern Virginia today.
[related-
How To Know When It's Time to Get New Hearing Aids
September 15th, 2023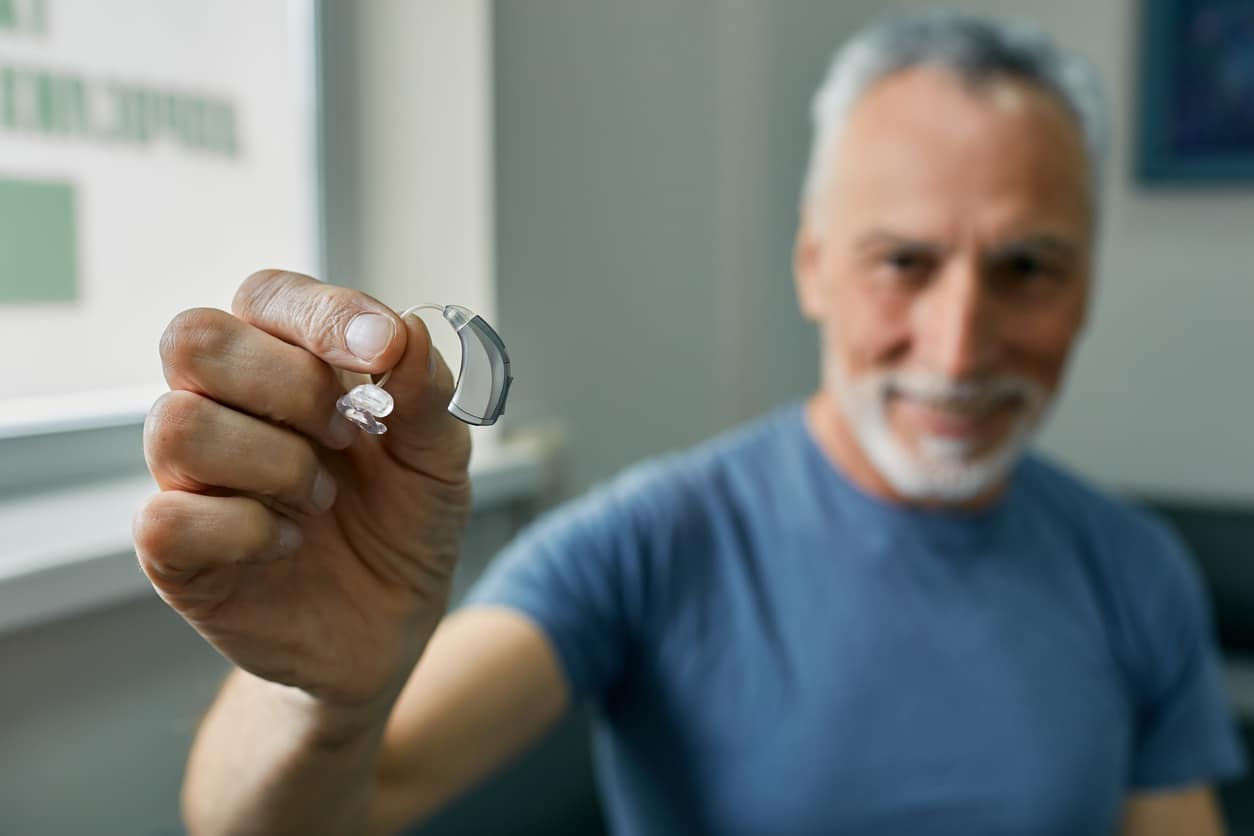 Hearing aids are an essential tool for the majority of people with hearing loss. Not only do they make it easier to converse with others, whether at the office or enjoying a night out with friends at The Liberty Tavern, but research has shown they provide users with a higher quality of life. However, sometimes,...
Read More