Research has shown that people who suffer from migraines may be at a higher risk for certain types of hearing loss and other hearing-related problems.
Common Migraine Symptoms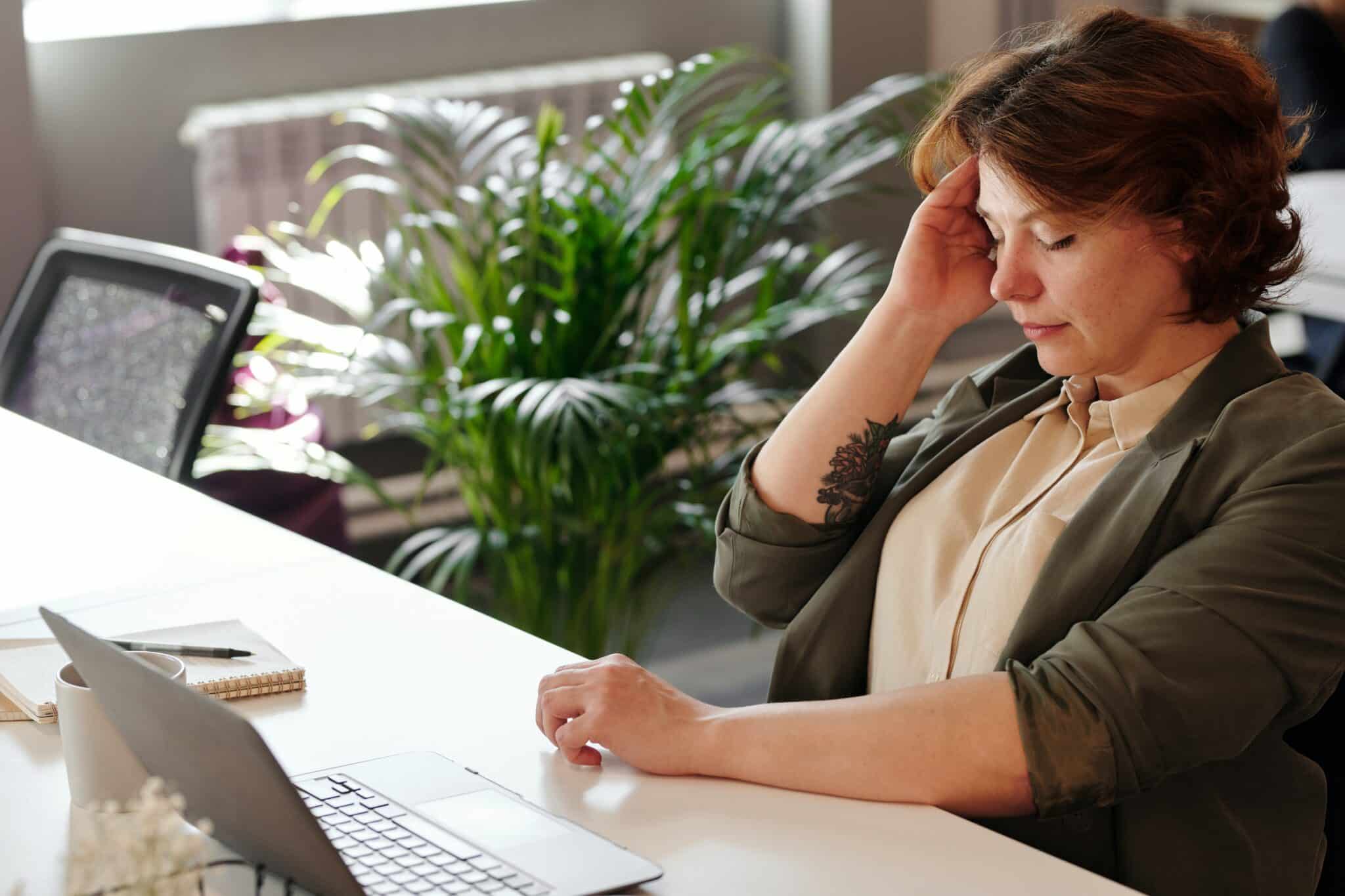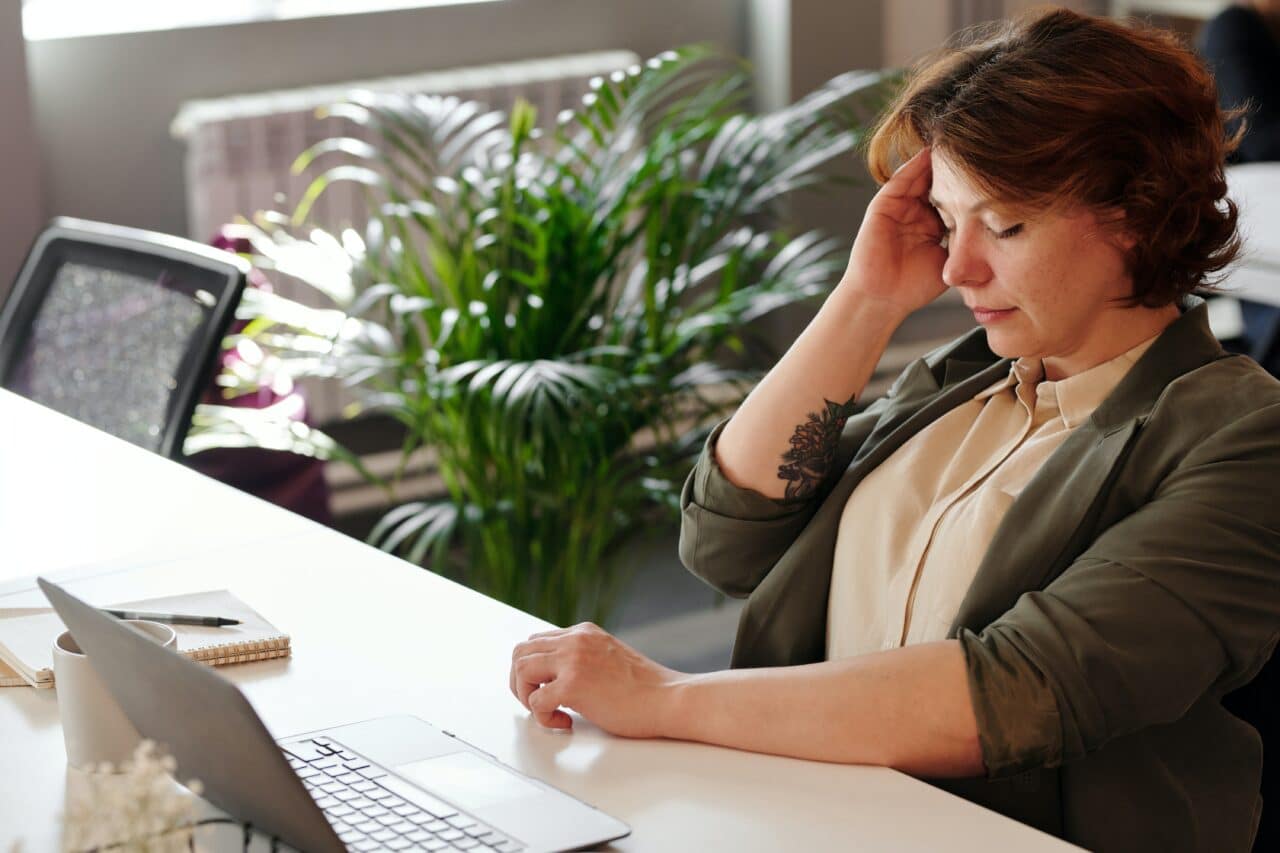 A migraine is a type of headache that can cause intense pain and/or a pulsing sensation. They can last hours or sometimes even days and can be debilitating for those who experience them.
Migraines are often preceded by an aura, like seeing flashing lights, bright spots or various shapes before the headache occurs. During a migraine, you may experience,
Pain that's often on one side of the head but can also be on both sides
Sensitivity to light and sound
Nausea and vomiting
Vestibular Migraines and Hearing Issues
A vestibular migraine originates in the part of the inner ear that helps you stay balanced. If you experience these types of migraines, you will likely have feelings of dizziness or vertigo, motion sickness, fluctuating hearing, and tinnitus.
Tinnitus is often described as a ringing in the ears, though some people experience whooshing, pulsing, clicking buzzing or other similar noises as well.
Migraines and Sudden Hearing Loss
Research has shown that people who experience migraines may be at a higher risk of sudden sensorineural hearing loss (SSHL). As the name suggests, SSHL is a rapid loss of hearing that can happen all at once or over the course of several days.
A study published in 2020 compared rates of SSHL in people who had migraines versus those who did not. They found that 0.88% of those with migraines experienced sudden hearing loss compared to 0.59% of those without migraines. Men with migraines appeared to be at a higher risk than women.
If you experience sudden hearing loss, regardless of whether you have migraines or not, seek immediate medical attention as it could be a sign of a more serious problem or even a medical emergency.
When To See an Audiologist About Hearing Loss
Most hearing loss isn't sudden nor is it often associated with migraines. For many, hearing loss comes on gradually and progresses slowly, which can sometimes cause people to delay seeking treatment. However, the earlier you can get diagnosed the better. If you've noticed small things, like needing to turn the TV up louder than normal or difficulty following conversations in places with background noise like Battle Street Bistro, schedule an appointment for a hearing test.
If you do have permanent hearing loss, your audiologist will most likely recommend hearing aids. Hearing aids help your ears and brain process sounds more easily and give you the ability to feel comfortable as you navigate your environment.
To schedule an appointment for a hearing test, call the experts at ENT Specialists Of Northern Virginia today.