Have you been diagnosed with sleep apnea? If so, your hearing may be at risk. We review the link between sleep apnea and hearing loss below.
What Is Sleep Apnea?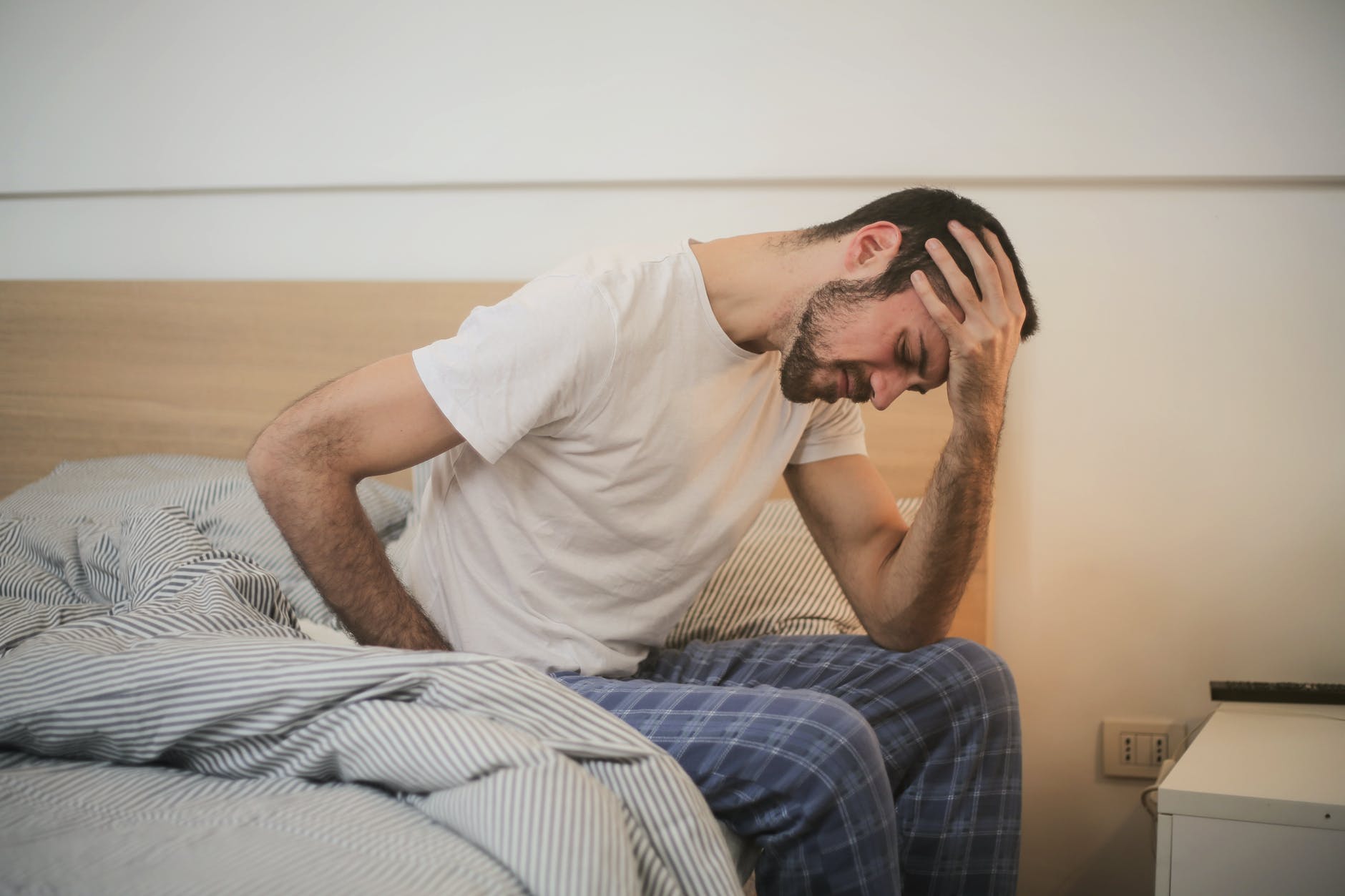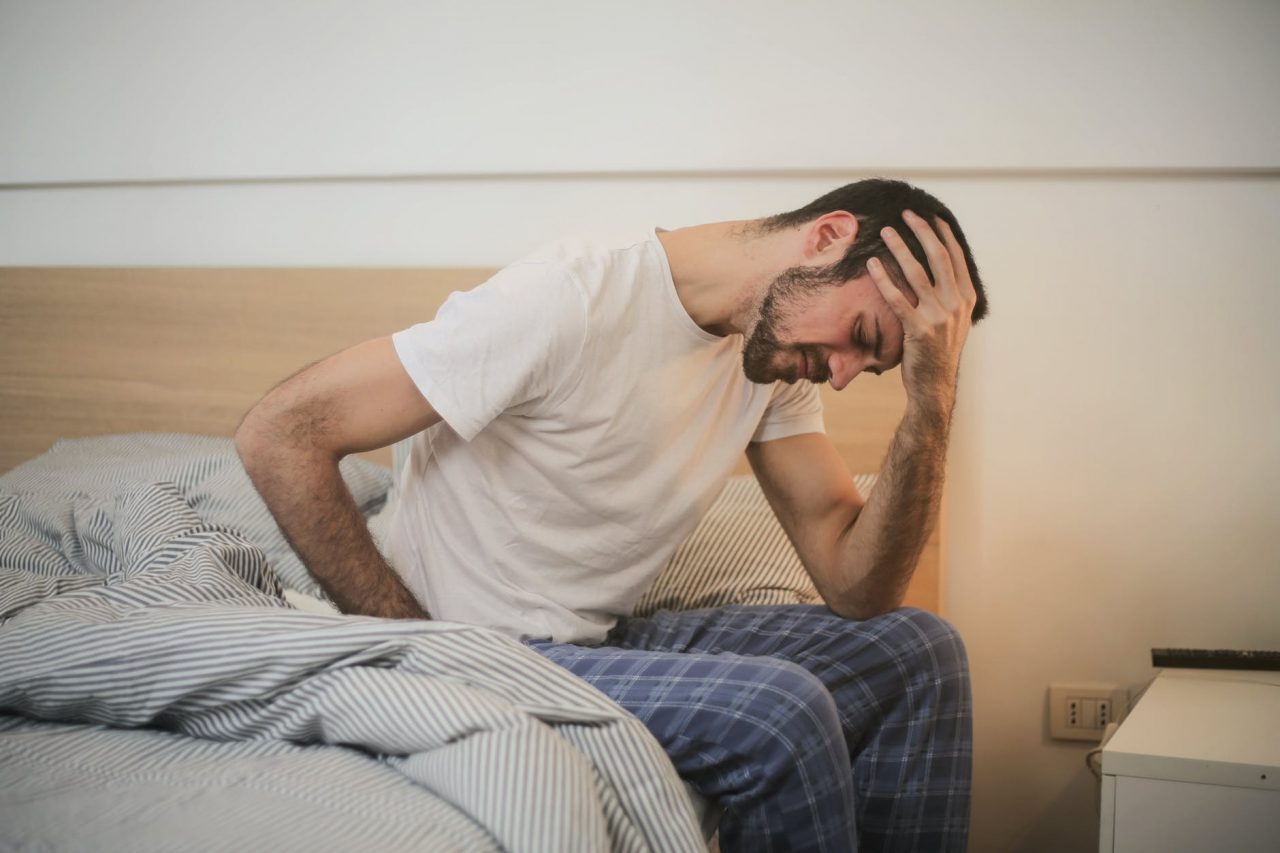 Sleep apnea is a sleep disorder characterized by pauses in breathing during sleep, leading to loud snoring, gasping for air, insomnia, daytime sleepiness, dry mouth, headache, concentration problems and mood changes. There are three types of sleep apnea:
Obstructive sleep apnea is caused by the tissues in the mouth and throat collapsing into the airway.
Central sleep apnea results from the brain failing to send the correct signals to the muscles that control breathing.
Complex sleep apnea is a combination of the two.
What Does the Research Show?
According to a 2016 study, which involved over 16,000 participants, those with sleep apnea had 26% higher odds of high-frequency hearing impairment, 127% higher odds of low-frequency hearing impairment and 29% higher odds of combined-frequency hearing impairment.
Another 2016 study that was much smaller corroborates these findings; it claims that, among people with severe sleep apnea, those with the lowest oxygen levels are much more likely to have a hearing impairment.
Finally, a 2017 study found that the risk of tinnitus (ringing in the ears) is significantly higher among middle-aged and elderly patients with sleep apnea and other sleep disturbances.
Why the Link?
It's important to note that, though there's clearly a strong link between sleep apnea and hearing loss, there is no evidence that sleep apnea directly causes hearing impairment. That said, there are a couple theories about the nature of the link:
One theory is that sleep apnea causes reduced blood flow to the inner ears, which rely on a healthy amount of oxygen to function.
Another theory is that years of loud snoring can contribute to noise-induced hearing loss.
How Can I Manage Sleep Apnea?
Sleep apnea can be managed with:
Lifestyle changes such as quitting smoking and working out at Bodymass Gym.
Using a continuous positive airway pressure (CPAP) machine.
Wearing oral appliances that support the tissues in the mouth and throat.
Undergoing corrective surgery.
How Can I Manage Hearing Loss?
If you're experiencing hearing loss, the first step toward treatment is to visit an audiologist. For more information or to schedule an appointment, call ENT Specialists Of Northern Virginia today.