Have you noticed that your dad seems to have a hard time hearing you when you call to talk to him on the phone? Or maybe your spouse struggles to follow conversations when you go out to dinner with friends at Green Pig Bistro? If so, they may be exhibiting signs of age-related hearing loss.
Age Increases Hearing Loss Risk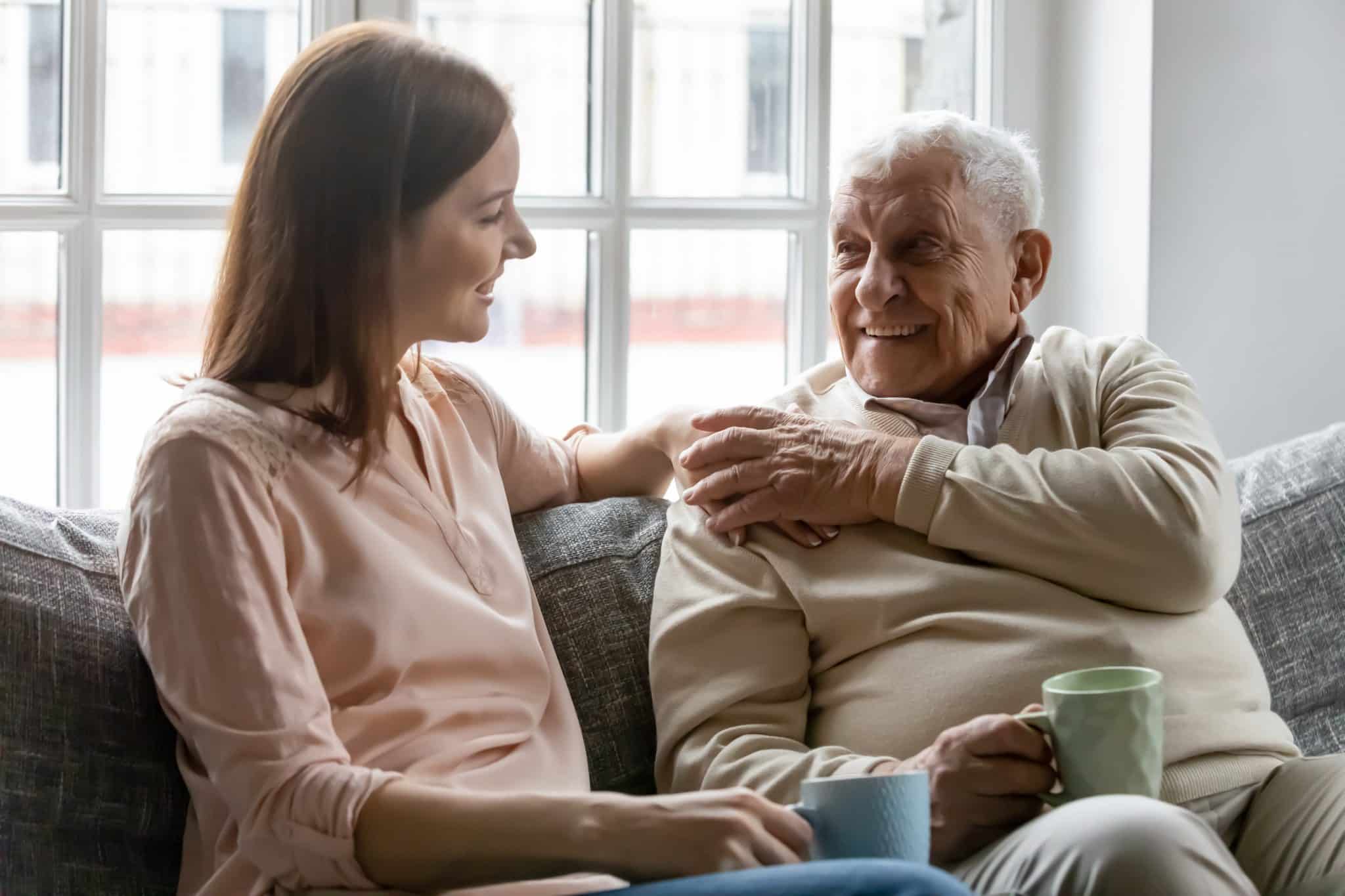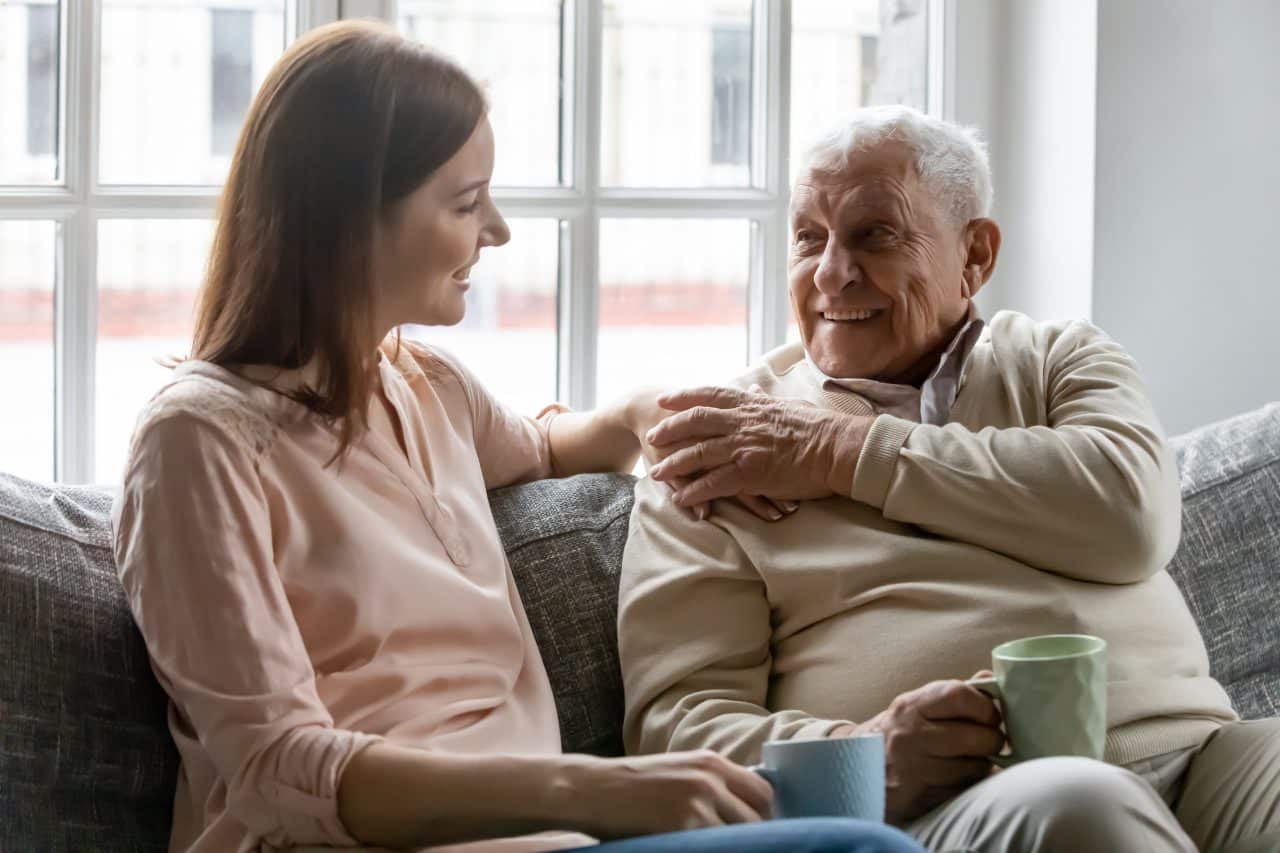 Hearing loss becomes more common as you age. Research has shown that one in three adults over the age of 65 has some degree of hearing loss.
This happens because, as you get older, you are more likely to experience changes to the hair cells of your inner ear as well as other structures that play a role in the hearing process. While the changes can be caused solely by the aging process, other factors may contribute as well, such as:
Repeated exposure to loud noise either from work or a hobby like riding motorcycles
Taking certain medications that cause hearing loss as a side effect
Head and neck trauma
Conditions like heart disease and diabetes that may affect blood vessels
A family history of hearing loss
The Consequences of Untreated Hearing Loss
If you have a loved one with untreated hearing loss, it can take a toll on your relationship. Trouble hearing leads to frequent misunderstandings and can get in the way of connecting with the other person. This can lead to feelings of frustration and increased stress on everyone involved.
It's not uncommon for people with hearing loss to start isolating themselves from others because socializing becomes too difficult. Unfortunately, this can lead to additional problems, including:
Increased feelings of anxiety and depression
Additional strain on relationships
Worsening hearing loss
Cognitive decline
Talk to Your Loved One About Getting a Hearing Test
The first step toward better hearing health is making an appointment for a hearing test. If you have a loved one with hearing loss, have a conversation with them about their hearing. Try picking a time when you are both relaxed and not stressed about other things. Make sure you are coming from an understanding place and that your loved one feels listened to.
It can be helpful to do a little research before these conversations so that you feel confident talking to them about the importance of early treatment and the benefits of hearing aids. You may even consider offering to go with them to their appointment so they feel supported and less overwhelmed.
For more information on age-related hearing loss or to schedule an appointment with one of our experts, contact ENT Specialists Of Northern Virginia today.