Talking on the phone is a notoriously difficult listening situation for people with hearing loss. In fact, it is oftentimes even difficult for people with normal hearing. This is because audio is distorted over the phone and visual cues are absent. That doesn't mean talking on the phone is impossible, just that there are some strategies you may need to use to help you hear better. Below we review how to make the most of phone calls when you use hearing aids.
Stream to Your Hearing Aids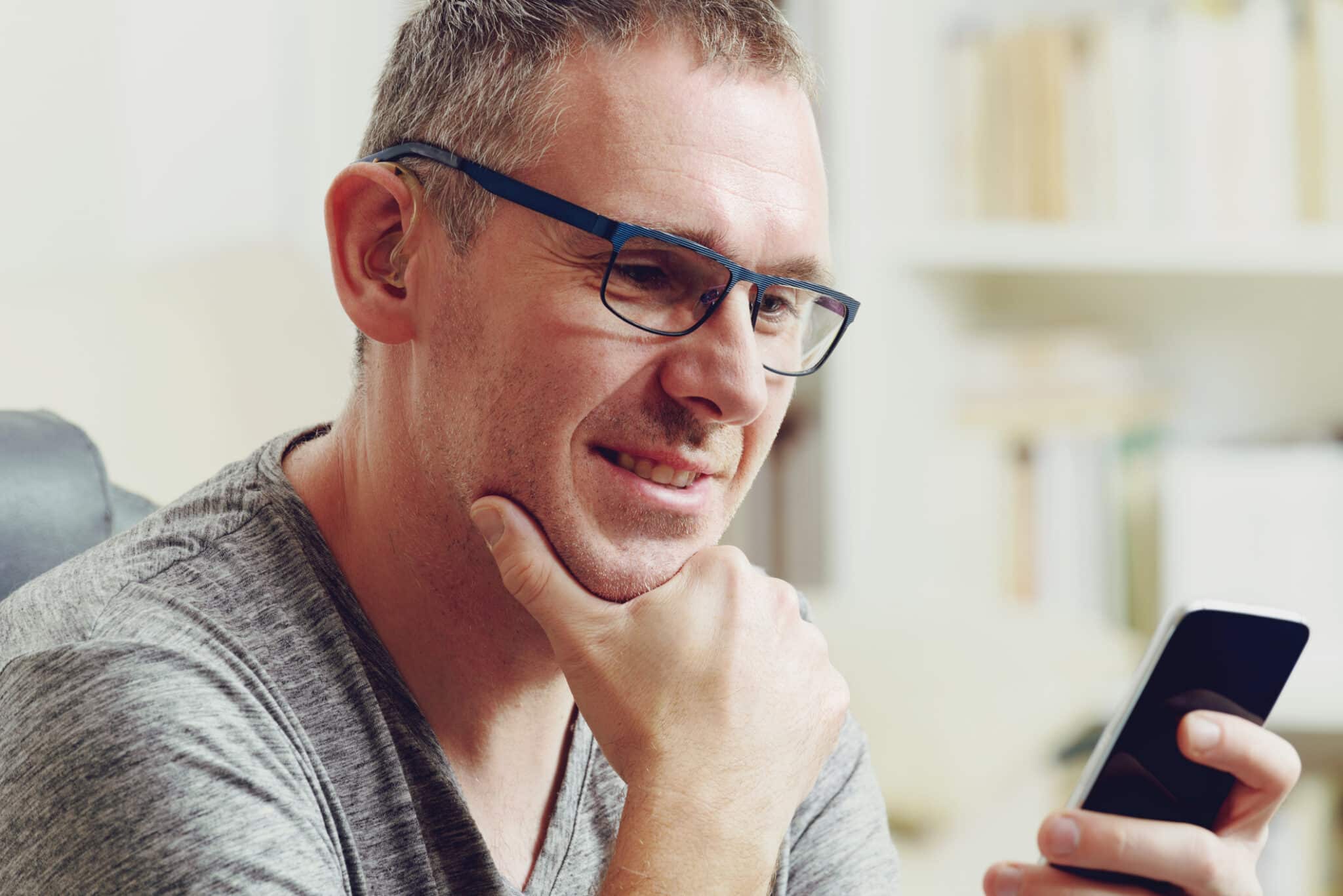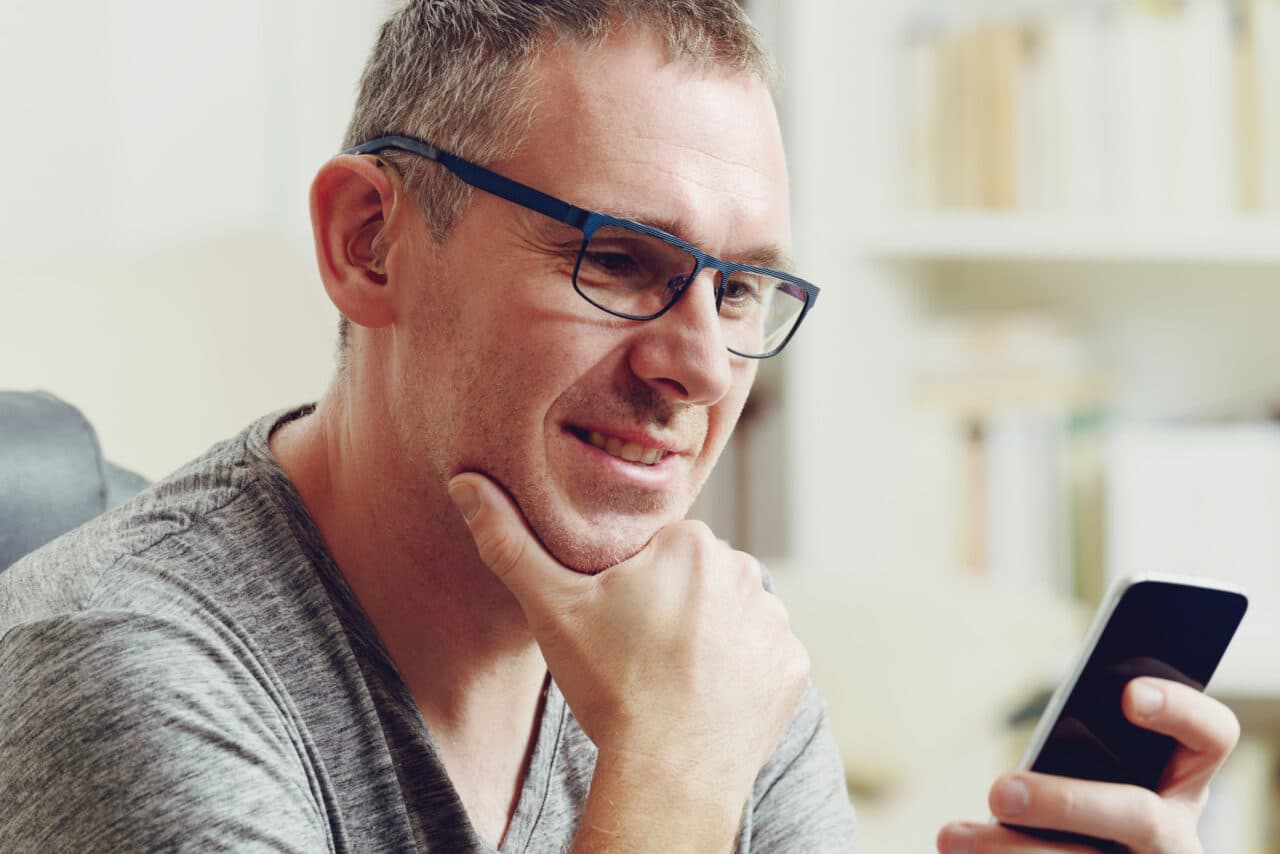 If your hearing aids and phone both have Bluetooth capabilities, you can set them up so that your hearing aids essentially act as a wireless headset for your phone. Some even allow you to answer hands-free! This will provide you with the clearest audio and best communication.
Place the Phone Near the Mic
Proper phone placement can also help you listen better. If you wear hearing aids, hold the phone speaker as close as possible to the hearing aid mic. If you're not sure where it's located, run your finger along your hearing aid until you hear that you're rubbing the mic, then hold the phone speaker there.
Try a Video Call
If the problem is a lack of visual cues, you can combat this by making a video call. Most smartphones have built-in cameras, which will allow you to share video as well as view your conversation partner. Some apps available for this are FaceTime, Facebook Messenger, Whatsapp and Skype.
Turn on Speaker Phone
While speaker phone sometimes further distorts audio, there are some advantages. One is that you can hold the phone away from your devices, reducing the chance of interference. Another is that you can use two ears to listen rather than just one.
Try an Amplified or Captioned Phone
There are phones specifically designed for people with hearing loss. Some are amplified to a level you can easily hear without sacrificing sound quality, and others provide live captions of your conversation partner's words. Talk to an audiologist at ENT Specialists Of Northern Virginia to learn how to get one.
For more information or to schedule an appointment, call ENT Specialists Of Northern Virginia today.