Parkinson's disease is a progressive nervous system and brain disorder that impacts the body's movements. Symptoms often start as mild tremors, then advance to more severe shaking, slowed movement, rigid muscles and more.
A recent study has found other early signs of Parkinson's disease; one is hearing loss. In this post, we review the connection between Parkinson's and your hearing.
About the Study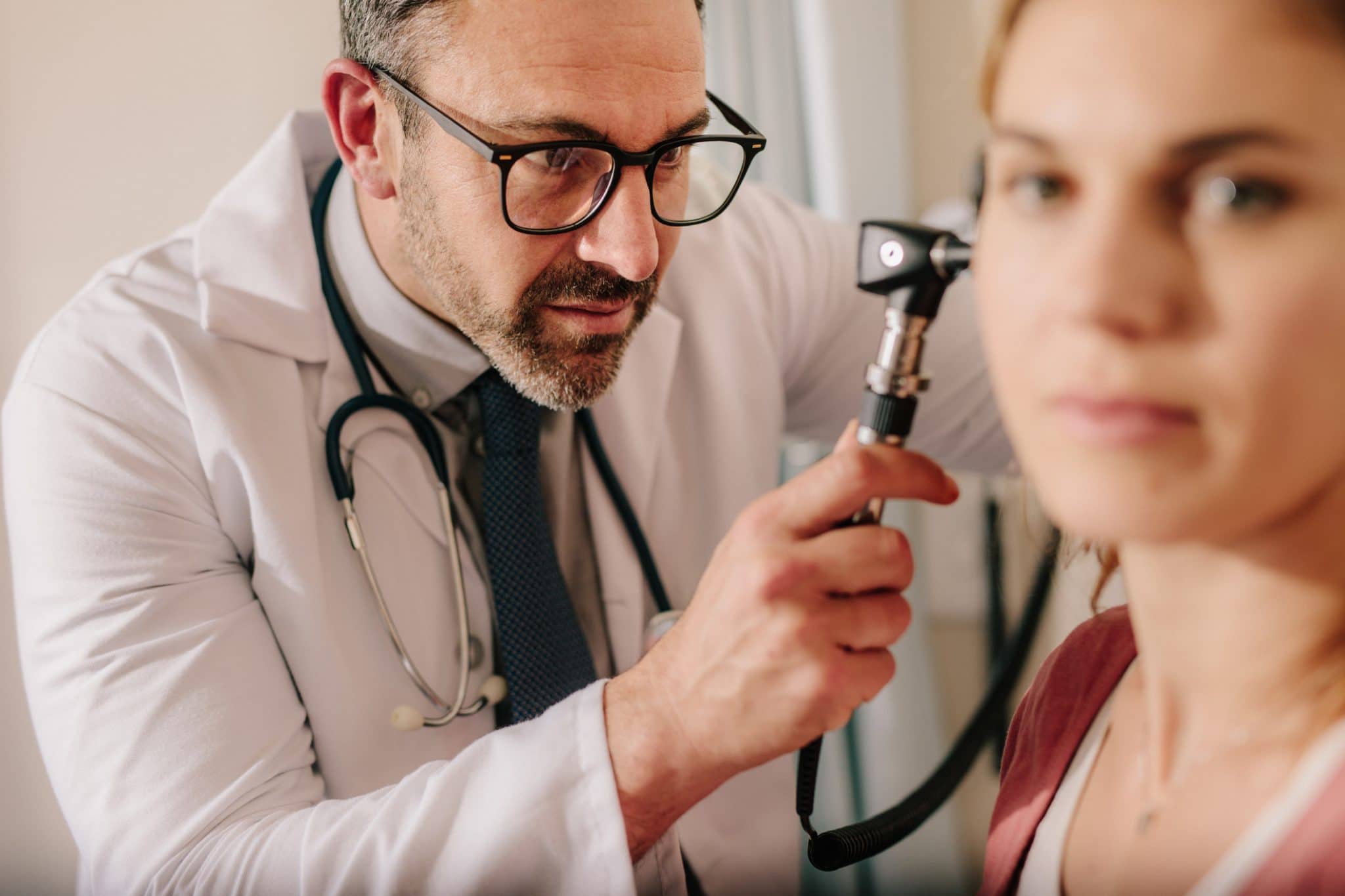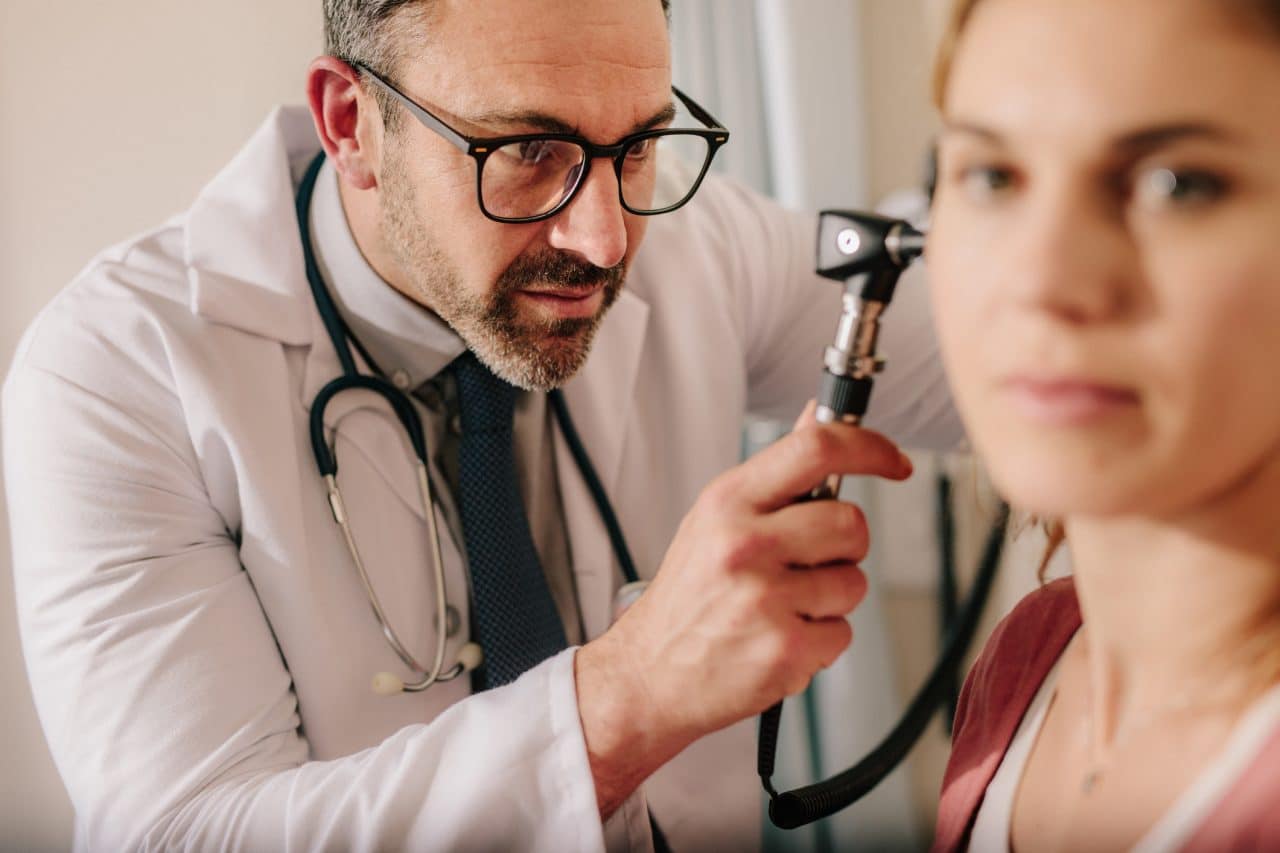 The study was conducted in East London and published in JAMA Neurology in March 2022. The reason for using this location is due to its racial diversity and is more economically impacted than the rest of the United Kingdom, also because other studies of Parkinson's have been conducted in mostly white populations.
Study Methodology
Researchers examined the electronic health records of more than one million people who resided in East London between 1990 and 2018 and were treated at primary care practices.
A total of 1,055 patients were diagnosed with Parkinson's, and each was matched with 10 patients of the same sex and age who did not have Parkinson's.
The researchers then looked at three time periods before the diagnosis of Parkinson's was made: less than two years, two to five years and five to ten years.
Study Results
The study results indicated that some of the earliest signs of Parkinson's occur earlier than previous research has shown. They also found two new potential early symptoms of Parkinson's: hearing loss and epilepsy.
Hearing loss was present up to five years before a Parkinson's diagnosis.
Why the Link?
Researchers aren't yet sure exactly why hearing loss is linked to Parkinson's. However, they suggest it is part of the impairment in sensory processing that occurs with Parkinson's disease. This impairment can manifest in different ways, including through hearing, sight and even smell.
Further Research Is Needed
According to a neurologist at Michigan Institute for Neurological Disorders, Aaron L. Ellenbogen, D.O., "It's an interesting observation because it's the first time that that has been seen with Parkinson's… Further exploration is really critical in understanding if it's more than just the observation and if there's truly some underlying mechanism that really links the two together." To learn more about support for people affected by Parkinson's disease, contact the Manassas, Virginia Parkinson's support group.
Call ENT Specialists Of Northern Virginia today for more information about the study or to schedule an appointment for a hearing test.