Children with hearing loss can experience delays in their language development. This can hurt their academic performance at Glebe Elementary School and impact other areas of their life negatively as well.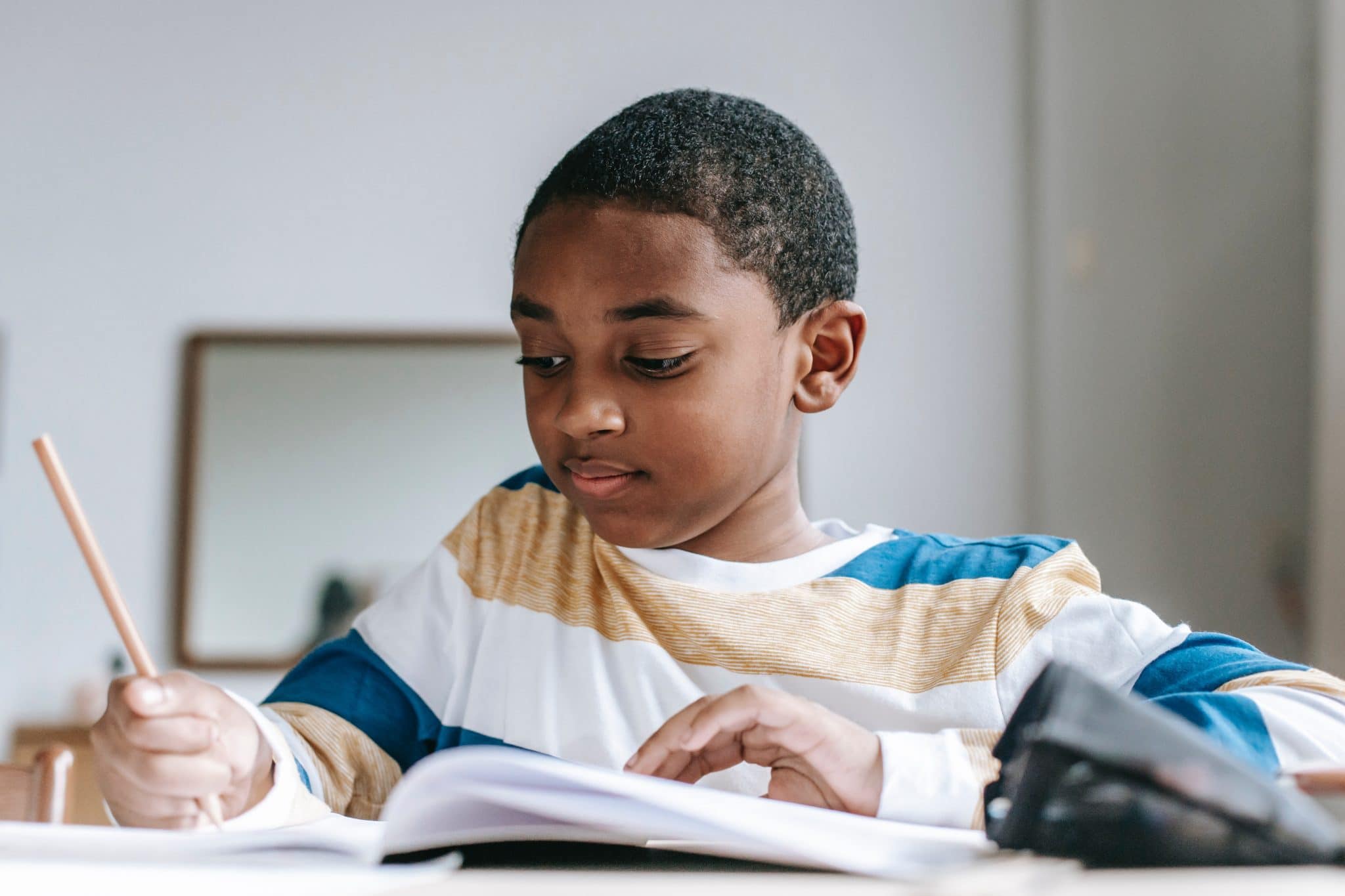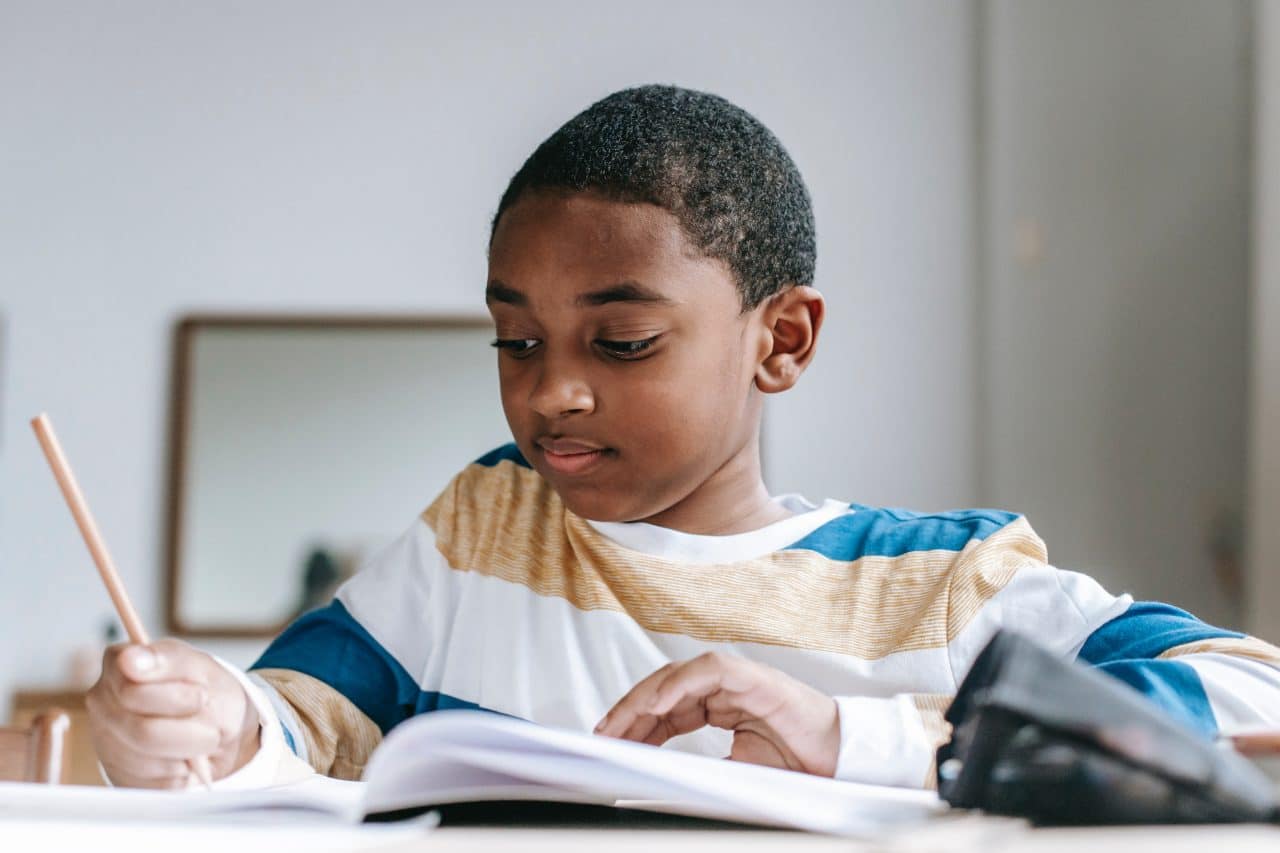 Let's look at some of the struggles children with hearing loss might face, as well as what can be done to help.
Hearing Loss Causes Speech and Language Delays in Children
Vocabulary skills develop slower in young children with hearing loss compared to those with normal hearing. Specifically, children who struggle to hear may:
Understand concrete words but struggle with more abstract terms
Have difficulty understanding words with multiple meanings
Speak in shorter sentences
Learn to read at a slower pace
Have trouble both understanding and expressing more complex sentences
Have difficulty hearing words that end in "s" or "ed", which makes harder to pick up on different tenses
Be harder to understand when they speak
Have trouble gauging the volume of their own voice
Other Signs of Hearing Loss in Children
Hearing loss may not always be obvious in school-aged children, especially if they have milder to moderate cases. Pay attention if your child:
Has trouble following simple instructions
Can't understand what you're saying unless they are looking directly at you
Leans toward you when you speak
Talks about only being able to hear out of their "good ear"
Seems spacy or like they are daydreaming frequently
Has a harder time communicating or making friends with other children
Seems exhausted after school
Has poor grades
Early Treatment with Hearing Aids Can Help Language Development
Research has found that the earlier a child's hearing loss is treated with hearing aids or cochlear implants, the better their language development will be.
A 2016 study examined the language outcomes of preschoolers with mild to severe hearing loss and the role hearing aids played in their development.
Researchers found that children fit early with hearing aids had better early language achievement than children fit later. However, even those who were fit after 18 months still showed improvement in their language abilities after getting hearing aids.
If you have concerns about your child's hearing and would like to speak with an expert or schedule an appointment, call ENT Specialists Of Northern Virginia today.