Did you know that October is Audiology Awareness Month? That means there's no better time to care for your hearing health and invest in hearing aids! If you're still on the fence, we review some of the top benefits of hearing aids below.
Better Communication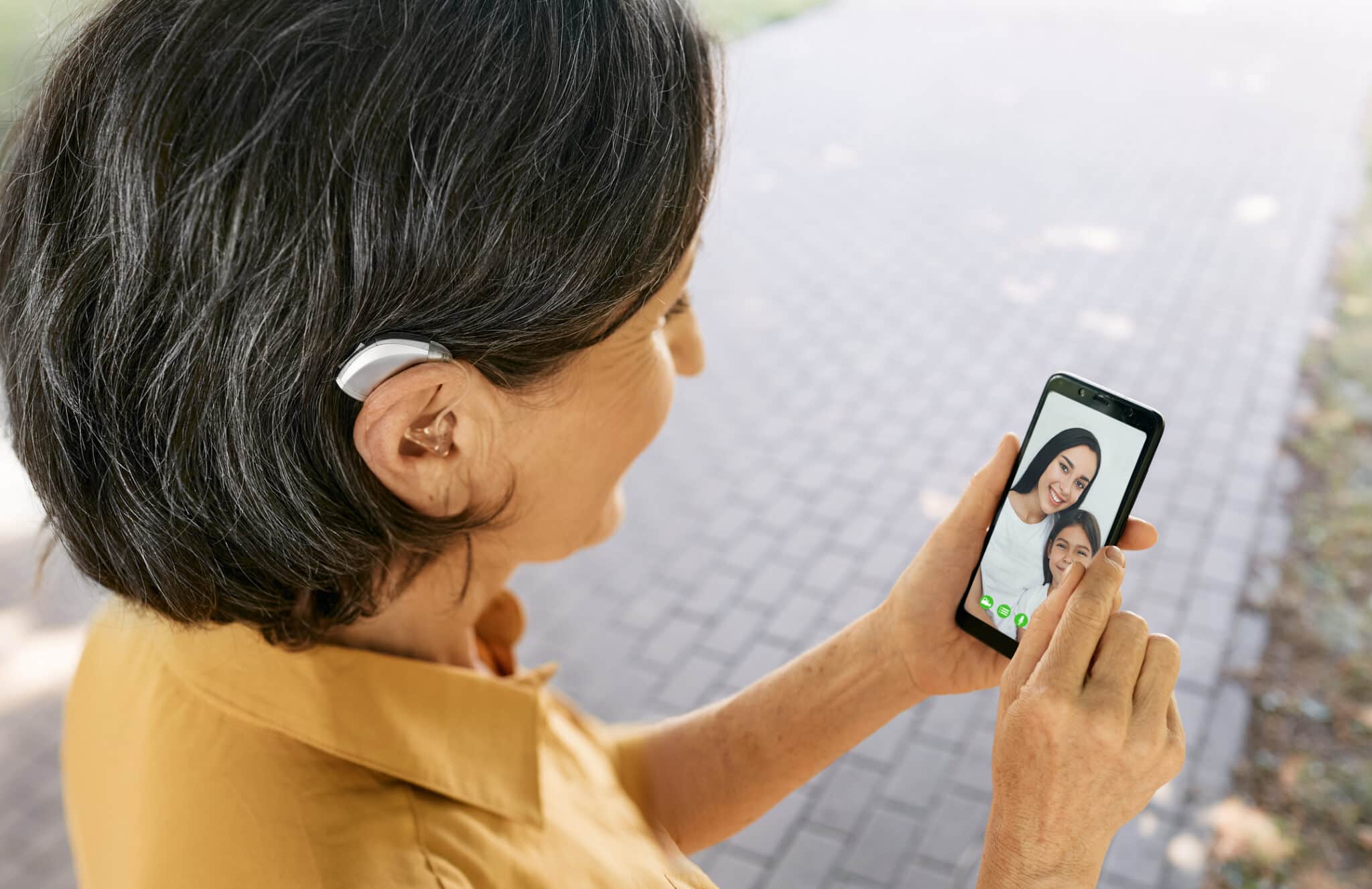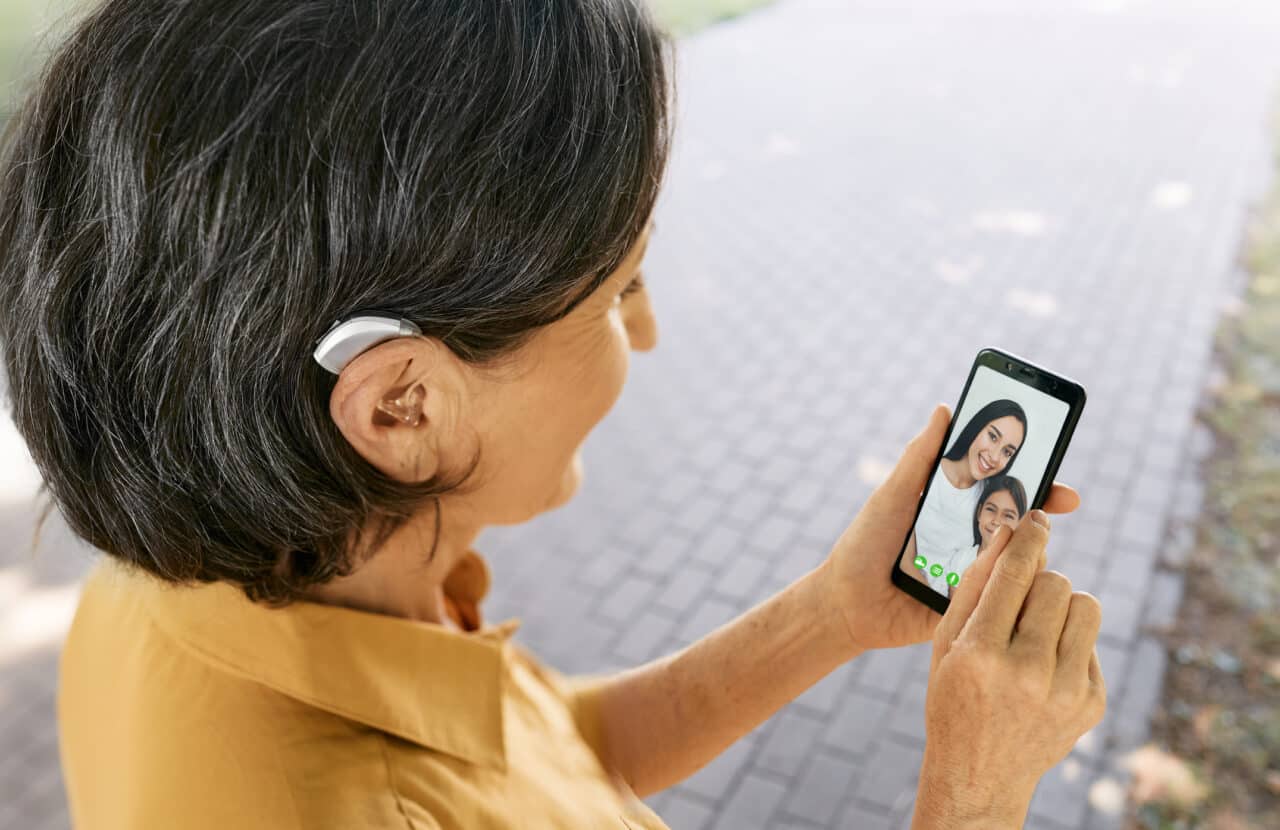 Some of the benefits of hearing aids listed by the U.S. Food and Drug Administration (FDA) include:
"You will be able to hear speech over the telephone more clearly.
You will be able to communicate more easily with family and friends.
Your ability to communicate may improve in noisy listening situations (e.g. a restaurant or in a large group of people)."
In short, hearing aids can improve your communication in a variety of environments.
Lower Risk of Falls
Untreated hearing loss is associated with a three-fold risk of falling, according to research by Johns Hopkins Medicine. This is likely due to people with hearing loss having less awareness of their overall environment, and that their brains may be overwhelmed with demands on their limited resources. Hearing aids can help you stay oriented in space using sound localization and decrease cognitive load, lowering your risk of falls.
Improved Mood
Hearing loss has also been linked to higher rates of depression and anxiety. One survey by the National Institute on Aging found that, among those with severe hearing loss, 30% of people who don't use hearing aids experience depression symptoms compared to 22% of hearing aid users. Hearing aids can help you get back into the activities you once enjoyed, like dinner parties at Green Pig Bistro, and navigate the world with greater confidence.
Decreased Risk of Dementia
More research from Johns Hopkins Medicine uncovered a strong link between untreated hearing loss and dementia. They found that, "Compared with volunteers with normal hearing, those with mild, moderate, and severe hearing loss had twofold, threefold, and fivefold, respectively, the risk of developing dementia over time." Wearing hearing aids can ease the strain of deciphering sounds, prevent tissue loss in the hearing portion of the brain and prevent social isolation – all of which are risk factors for dementia.
For more information or to schedule an appointment, call ENT Specialists Of Northern Virginia today.