All children can experience behavioral difficulties from time to time, but are children with hearing loss even more likely? The research shows the answer is yes. Below we review what the studies show, why the link, the signs of hearing loss and options for treatment.
What the Studies Show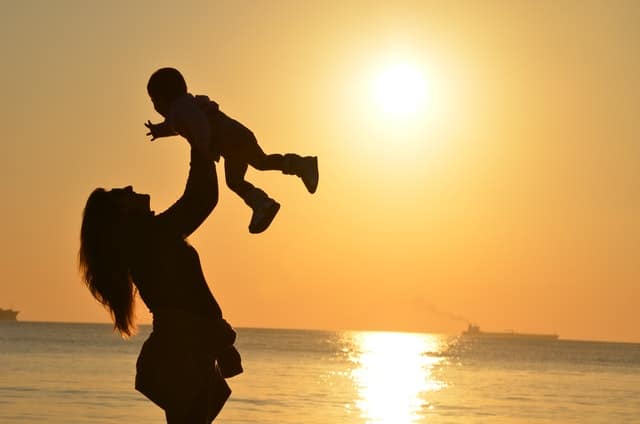 One study published in the journal Otology & Neurotology sought to compare the prevalence of disruptive behavior problems between preschool-aged children with hearing loss and those with normal hearing.
To do this, they collected demographic information and mental health histories as well as assessed behavior and language development of children ages two to five at a tertiary academic center like The Fairfax Academy. Of these children, 39 had normal hearing, 29 used a hearing aid and 21 had cochlear implants.
They found that, "Children with hearing loss have higher prevalence of and impairment from disruptive behaviors than their [normal hearing] peers," and that "These children are less likely to receive appropriate behavioral interventions."
Why the Link?
There are thought to be a number of reasons for this link. One reason may be that children with hearing loss often have slower speech-language development than their peers without hearing loss, and a lower ability to communicate could cause children to act out in frustration. In addition, the majority of children with hearing loss are born to normal-hearing parents, and when parents don't fully know how to accommodate their child, it can be frustrating for everyone involved.
In short, behavior problems often stem from feelings of not being able to understand or be understood.
Signs of Hearing Loss
The best outcomes for speech-language development and behavioral development result from early intervention, which is why it's important to look out for the early signs of hearing loss. These include:
Having trouble understanding what people are saying.
Saying "huh" or "what" frequently.
Responding inappropriately to questions.
Not responding to their name.
Turning up the TV volume uncomfortably loud.
Having different speech abilities than their peers of the same age.
Struggling academically or being flagged for a learning disability.
Treatments for Hearing Loss
There are several intervention options available for childhood hearing loss including:
Hearing aids.
Bone-anchored hearing aids.
Cochlear implants.
Speech therapy.
American Sign Language.
For more information or to schedule an appointment, call ENT Specialists Of Northern Virginia today.